Grave Markers for Veterans, Police Officers, Firemen & More
Honor the Fallen With Grave Markers That Hold Flags
Grave markers are a meaningful way to honor those who have served our country and our communities after they have been laid to rest. At Gettysburg Flag Works, we carry a wide selection of grave markers, including military grave markers, police grave markers, firemen grave markers, and more.
Military Grave Markers: Navy, Army, Coast Guard and Marine Corps Grave Markers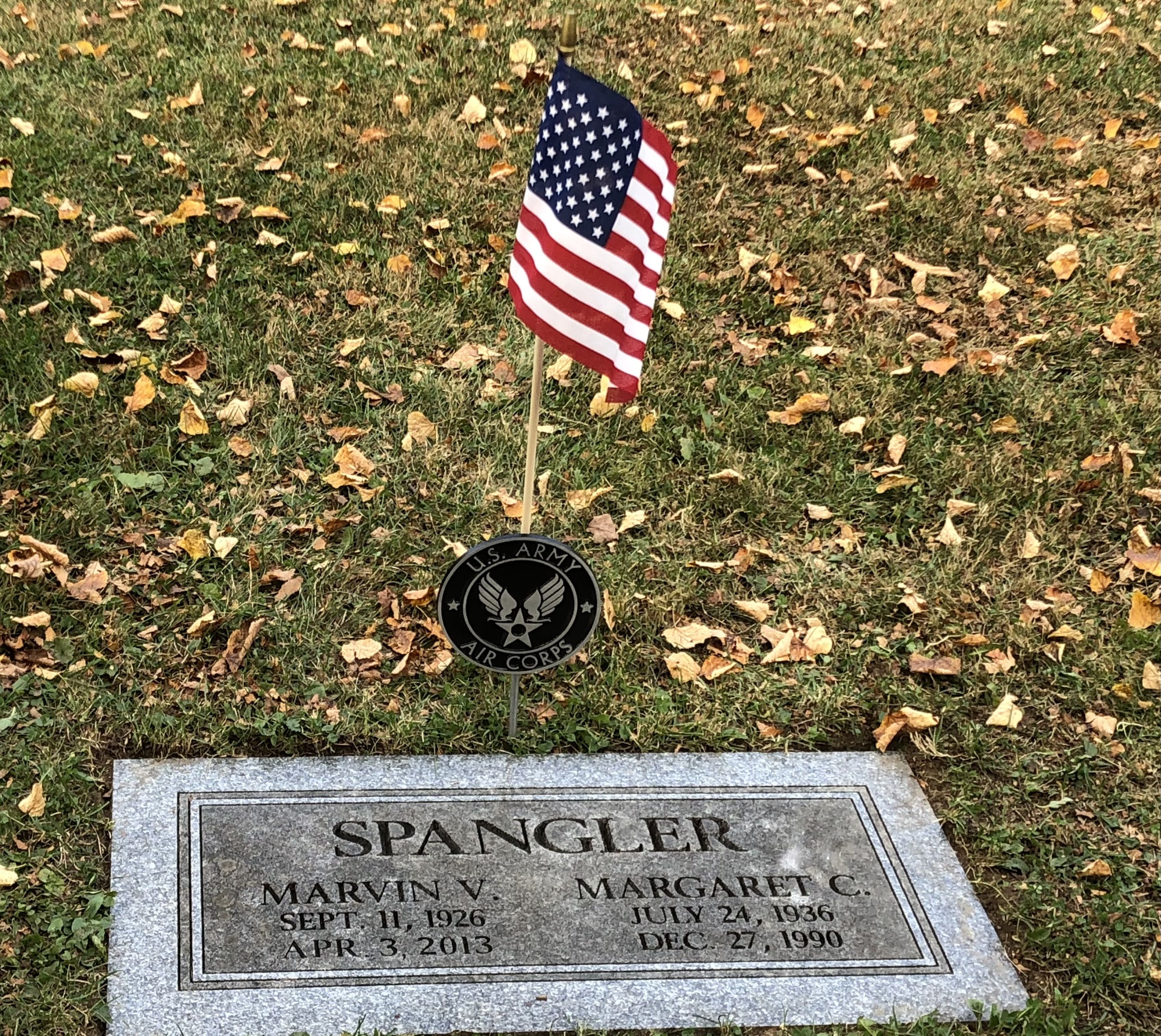 Military grave markers are ideal for honoring fallen members of the military and services. A grave marker can come in aluminum, bronze or plastic. Cemetery flag holders hold a single stick flag (grave flags) and are mounted on a rod. There is a flag holder on the back of the plaque to hold a grave marker flag.
We use the finest quality materials in crafting each grave marker. Honor the deceased's military service with a branch seal grave marker. Our military grave marker collection includes Army Grave Markers, Navy Grave Markers, Coast Guard Grave Markers, Marine Corps Grave Markers and Air Force Grave Markers that hold cemetary flags.
War and Conflict Grave Markers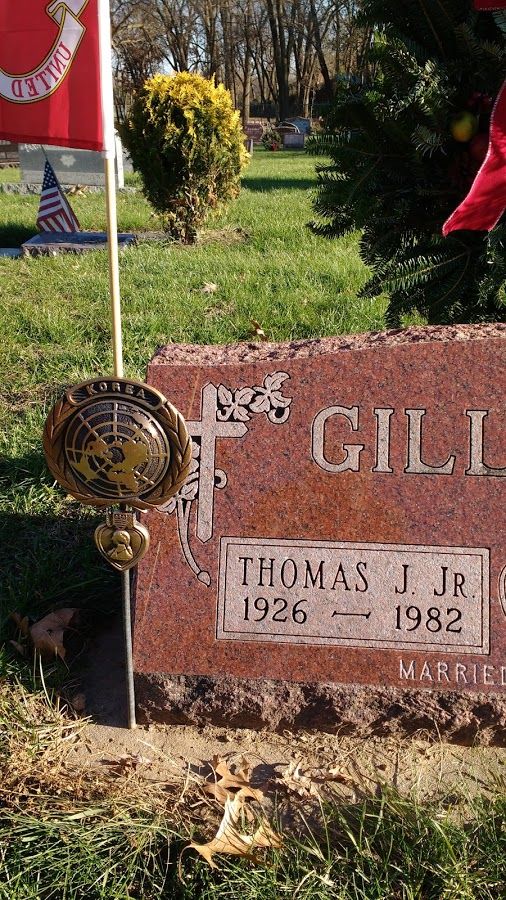 We also offer war and conflict grave markers that hold a flag. Choose from grave markers for World War I, World War II, the Vietnam War, the Korean War, the Persian Gulf War, the Spanish American War, the Mexican War, the War of 1812, the Iraq War, the Afghanistan War, the Civil War, and many others. We also have a universal U.S. Veteran Grave Marker, which pairs nicely with our Grave Marker Insignias.
Grave Marker Insignias
These beautiful insignias can be added to the rod of your grave marker to complete your display at your veteran's grave. Pick a marker to honor the conflict and an insignia to add your loved one's branch of the service. They are held in place on the rod by a set screw. In addition to the branches of service, we offer others, such as POW/MIA. Multiple insignias can be mounted on the rod if desired. If you do not see what you are interested in, please contact us for a quote on custom made insignias. Made in the USA.
Grave Markers for Police, Fire and 9/11
Grave markers are also commonly used to signify the final resting place of first responders, and can be used to hold either an American flag or a service stick flag. Choose from our Grave Markers for Firemen, Police Grave Markers and our commemorative September 11th Grave Marker.
We are now offering Custome Grave Markers for Police, Fire & EMS, as well. Our Custom Fire Department Grave Markers are available in a variety of designs and finishes, and can be customized with the firefighter's name and department, depending on the shape and design. Our Custom Grave Markers for Police, Sheriff & EMS are also available in a variety of shapes, designs and finishes, and can be customized with the the officer's name and badge number, depending on the design.
Grave Marker Options & How to Assemble
Watch this brief video to better understand our available grave marker options and to see how one is assembled
Military Memorial Medallions for Headstones & Grass Markers
Unlike our flag holder grave markers, which are attached to a stake and mounted in the ground, our military memorial medallions can be affixed to headstones or flat grass markers to signify the deceased's status as a Veteran. Made in the USA of durable heavy cast bronze, each memorial medallion comes with two drilled and tapped holes with screws for permanent mounting. We carry a variety of options, including Army Seal Memorial Medallions, Marine Corps Seal Memorial Medallions, Navy Seal Memorial Medallions, Air Force Seal Memorial Medallions, Coast Guard Memorial Medallions, and POW/MIA Memorial Medallions.
Other Types of Grave Markers
Looking for something a little bit different to mark your loved one's grave? Our Universal Service Military Grave Marker may be a good option. A simple statement for any grave or patriotic display, this flag holder holds a flag securely upright in the ground or in a planter. Another unique grave marker option is a headstone wreath hanger, which provides a simple way to hang your wreath or decoration on your loved ones' grave.
Have questions or can't quite find the grave marker you're looking for? Fill out our quick and easy online contact form and we'll get back to you shortly, or give us a call at 1-888-697-3524 for immediate assistance!