Meet the Team
Meet the Team
We, the People, Stand Behind Our Flags
Life, liberty, the pursuit of happiness – there's just something about the red, white and blue that inspires us to be our best. We put our hearts into what we do, and each of us is dedicated to providing our customers with high-quality flag products, superior service, and expert insight on flag etiquette, history, half-staff alerts, and more.
We love American flags, military flags, boat flags, custom flags – especially the ones with your pets printed on them – but that's enough about flags. Let's talk a little bit about us!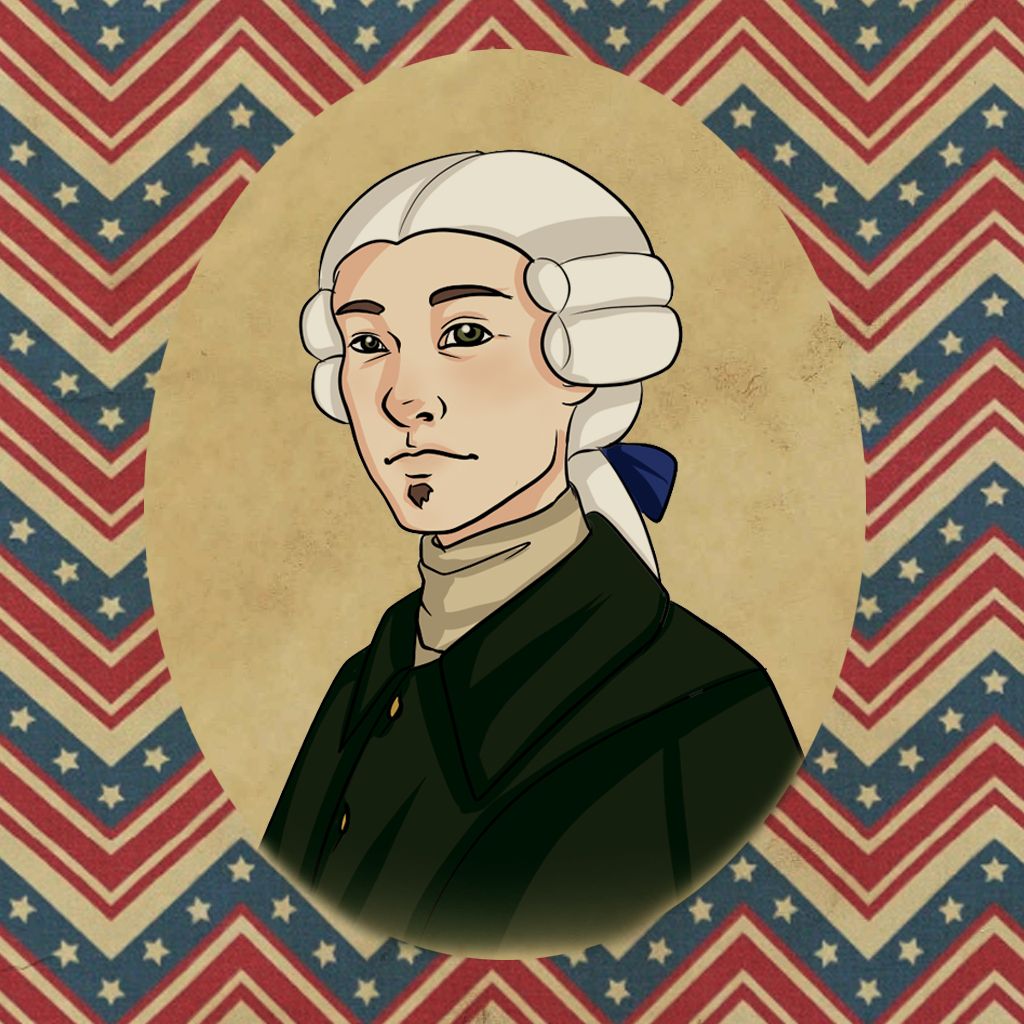 Andrew Kinerson -
Andy has been with Gettysburg Flag since 2011, keeping a watchful eye on finances, operations and growth. Andy has extensive management experience and always brings a keen awareness to jobs large and small. Andy grew up strong and he grew up right, with them Indiana boys on those Indiana nights - but he still can't grow any hair.
If I were a flag I would be: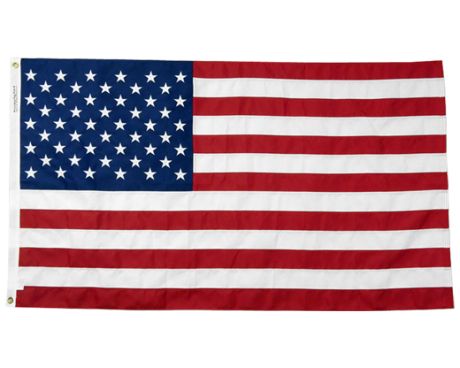 The U.S. flag, as there is no better flag to symbolize the freedom and opportunity that this great nation provides for its citizens.
Bucket list item: Travel to the U.K. to see my ancestral home.
Favorite movie line quote: "...Never put yourself in a position where you can take from these men" - Major Dick Winters - Band of Brothers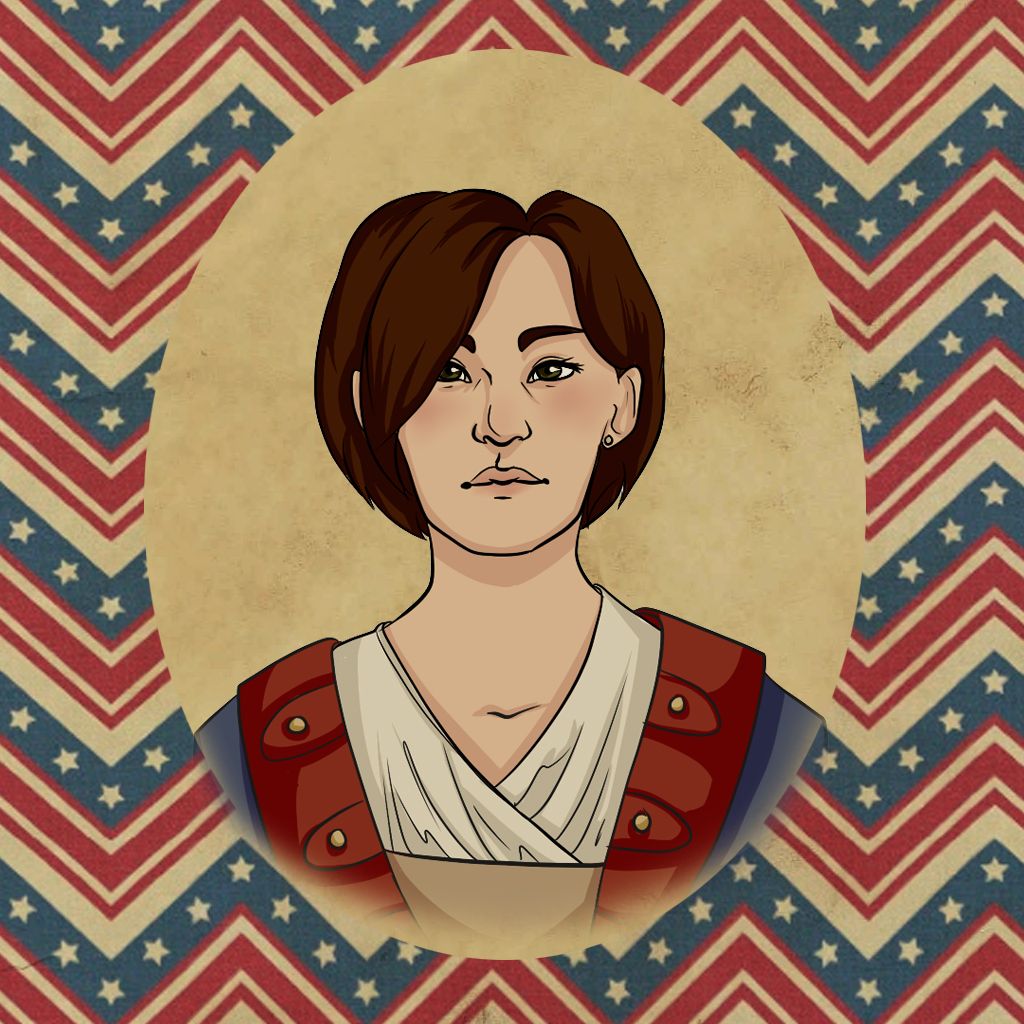 Maria Coffey - Marketing & Website Manager
Maria joined la familia in 2015 as Marketing Manager and has helped redefine Gettysburg Flag's identity in the online shopping marketplace. Maria has previous corporate level marketing experience and has even taught marketing courses as an adjunct professor locally. Maria enjoys spending time with her husband and two boys and has a propensity to scream bloody murder when startled by loud sounds and/or fast movements.
If I were a flag I would be: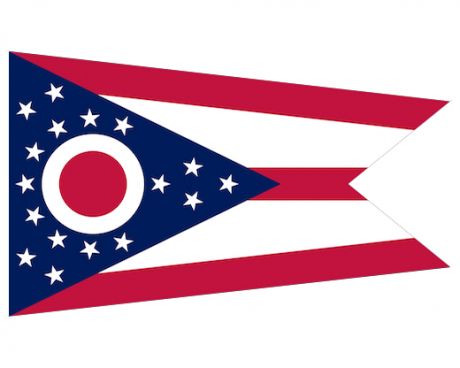 Ohio State Flag - happy to be just a little bit different than the rest.
Bucket list item: To do something that requires physical training (not sure what it is yet!)
Favorite movie line quote: "Y'know what I think??? I think you're all f***ed in the head! We're ten hours from the f***in' fun park and you want to bail out. Well I'll tell you something, this is no longer a vacation...it's a quest, a quest for fun...." - National Lampoon's Vacation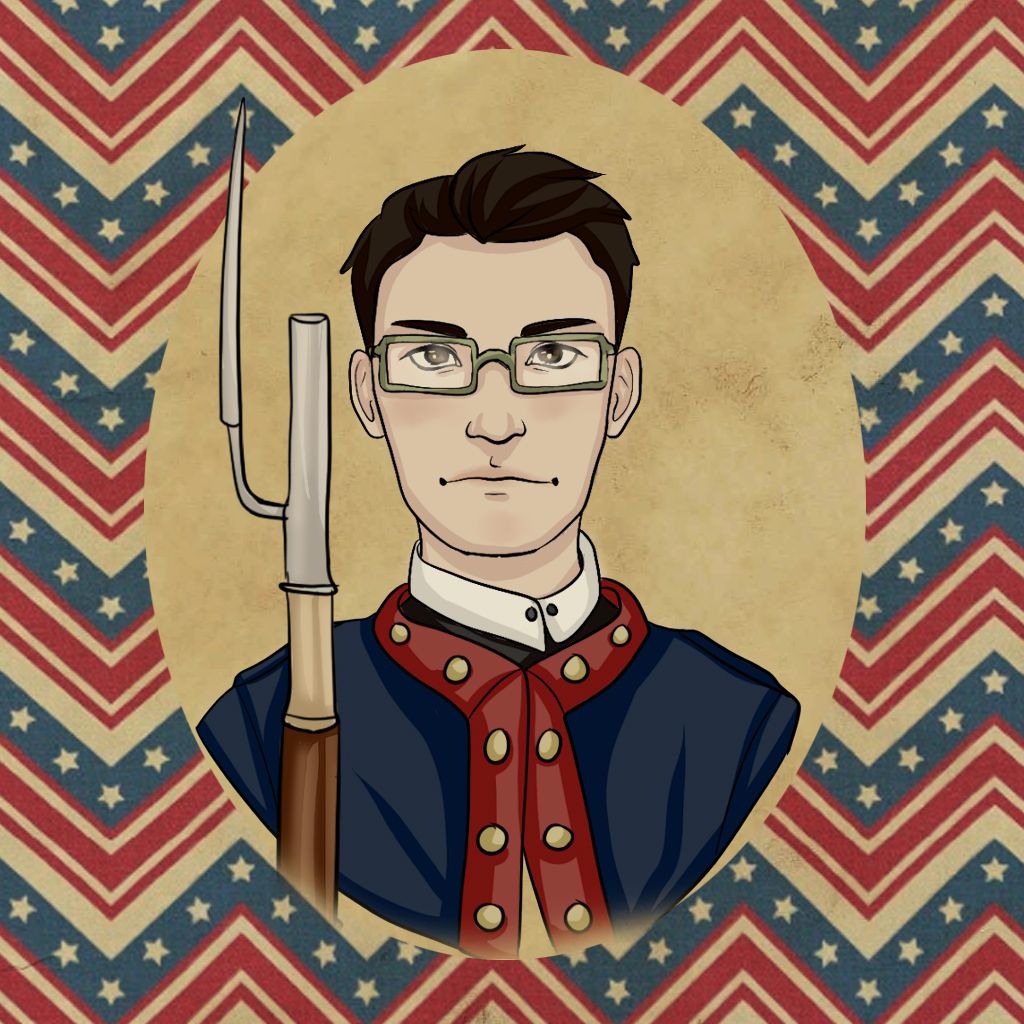 Patrick Doorey - Sales Manager
Patrick has been with Gettysburg Flag since 2012 working in sales, service and new product development. He doesn't have time to enjoy hobbies but instead herds a bristling pack of masculine children in partnership with his long suffering fiancé.
If I were a flag I would be: Original Maine Flag - the perfect flag.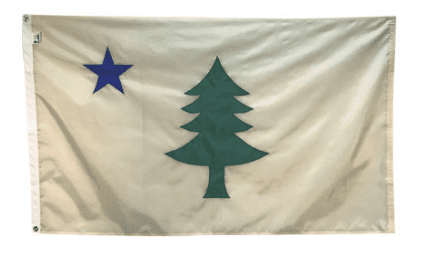 Bucket list item: Lake House on a pristine, remote lake to enjoy with friends and family.
Favorite movie line quote: The late, great Chris Farley, from Tommy Boy - "Because they know all they sold ya was a guaranteed piece of s***. That's all it is, isn't it? Hey, if you want me to take a dump in a box and mark it guaranteed, I will. I got spare time. But for now, for your customer's sake, for your daughter's sake, ya might wanna think about buying a quality product from me."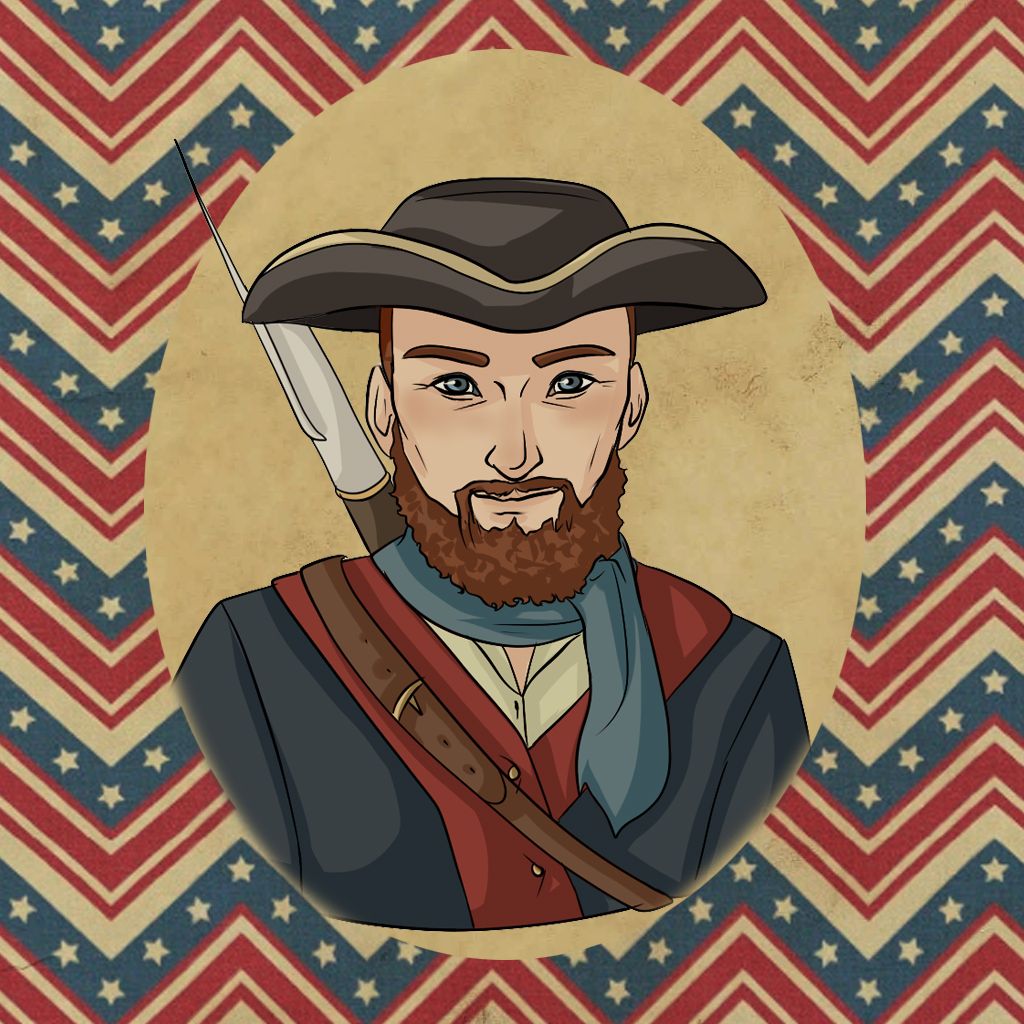 Brandon Manning - Senior Client Account Specialist
Brandon Manning has been a salesman with Gettysburg Flag for almost a decade, helping turn flag dreams into realities for folks all across our great country. Brandon served several tours in the desert with the USMC and we honor his service to our country. When he isn't working he likes to eat, wander about and sing to himself, much to the chagrin of his patient and loving wife.
If I were a flag I would be: This flag just speaks to me.......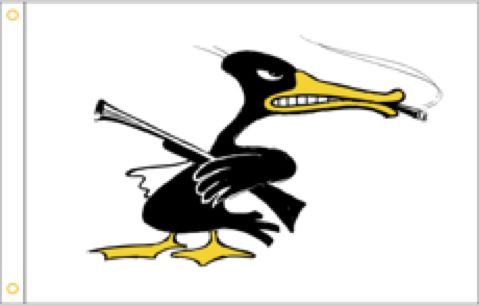 Bucket list item: Golf trip to Scotland.
Favorite movie line quote: "If you can dodge a wrench, you can dodge a ball" - Dodgeball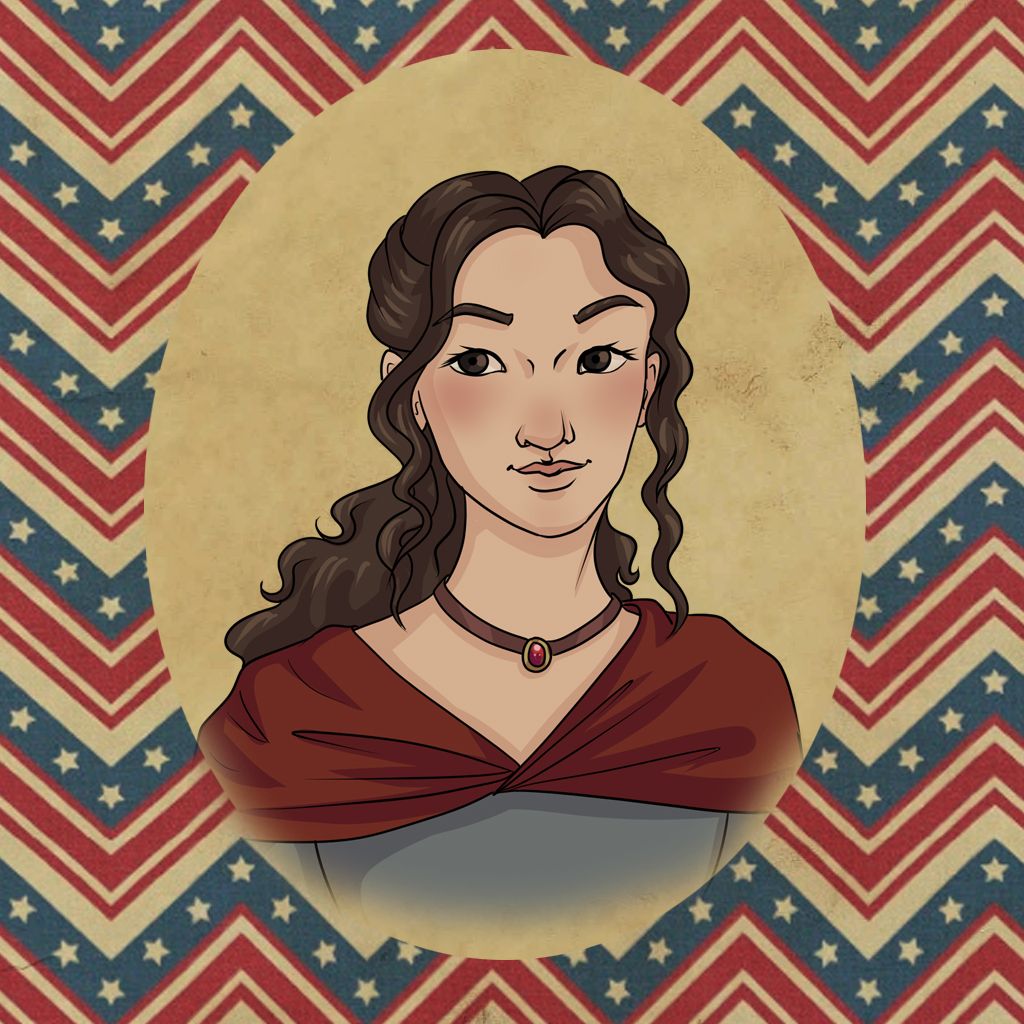 Lawren Masters - Client Account Specialist
Lawren is our most outgoing and engaging client account specialist. She is really talkative, in a good way, kind of like Oprah (but with less money). Our customers love shooting the breeze with Miss Lawren because unlike most people under 30 who only communicate via text, Lawren is a throwback to days of Ma Bell, well versed in having an actual conversation. But don't be fooled by all the talk- she knows her flags front and back, and can walk you thru a complex order flawlessly. In her free time Lawren is studying HAM radio operations and is working towards her amateur extra license so she can talk to whomever she pleases, anywhere in the world!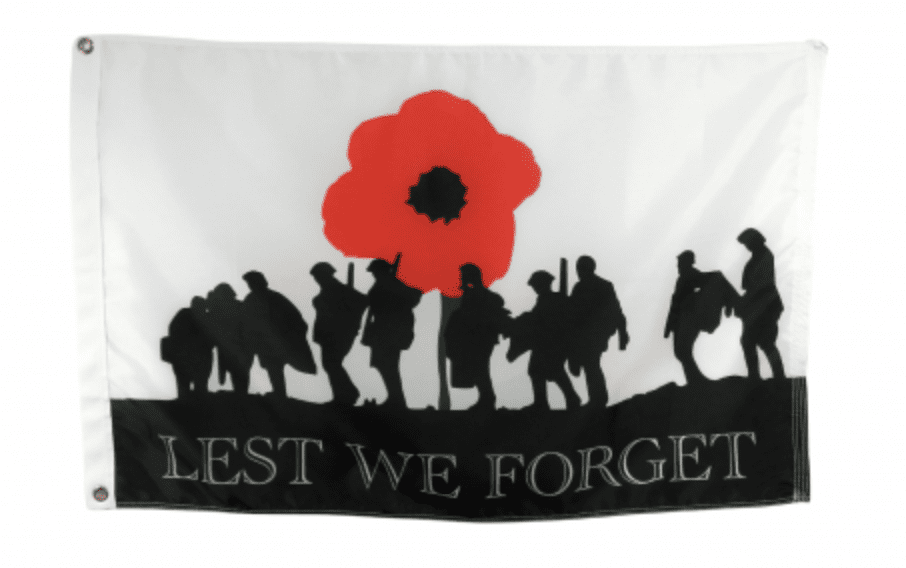 If I were a flag I would be: WWI Commemorative Flag. A beautiful flag with a solemn, stoic message and it's a flag to be respected.
Bucket list item: I would love to possibly chase, witness, and survive a tornado.
Favorite movie line quote: "The fault, dear Brutus, is not in our stars, but in ourselves" - Julius Caesar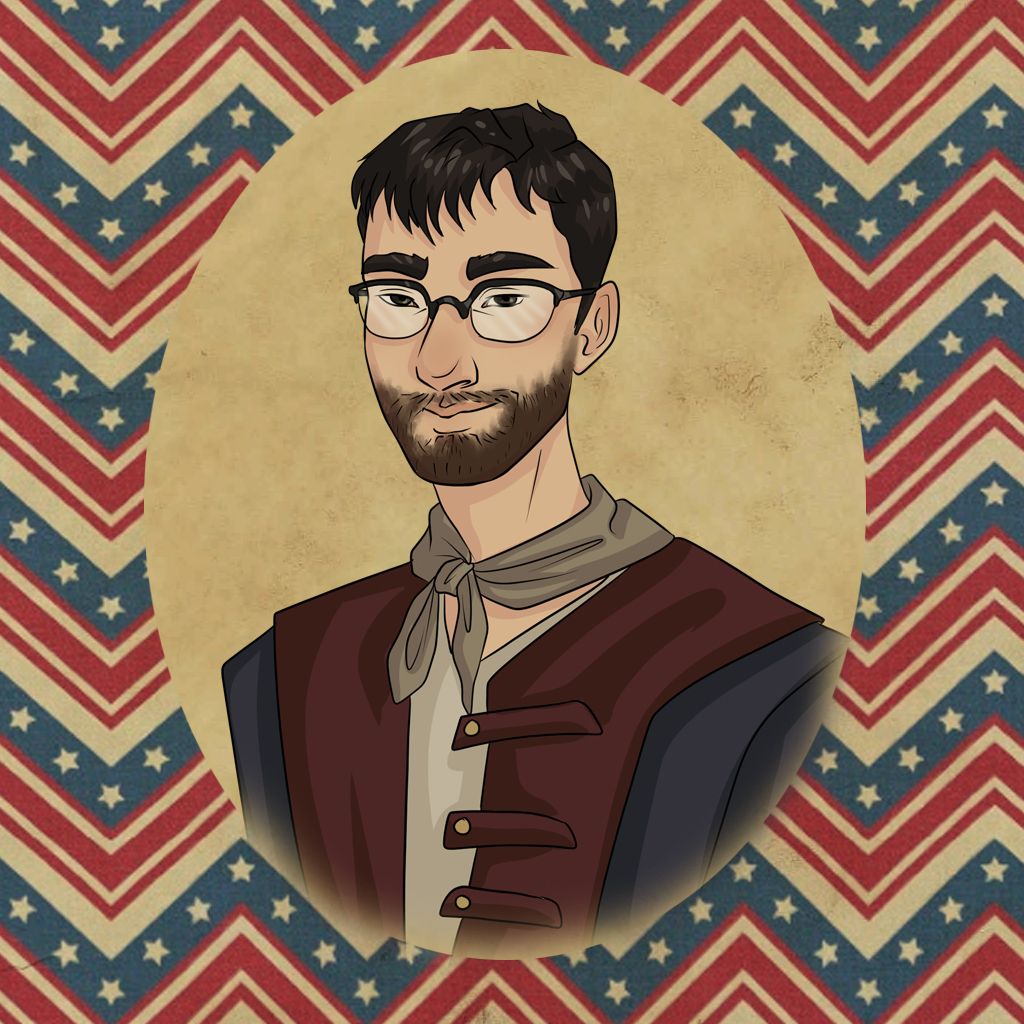 Adam Migirditch - Client Account Specialist
Adam is one of our client account specialists and is probably the nicest guy you'll talk to today. Smart and helpful, he can make your flag buying experience a great one from start to finish. Before he decided to dedicate his life to flags, Adam had a promising career as a Minor League southpaw in the Astro's organization. After injuring his elbow in a freak Oreo cookie accident (long story, don't ask) Adam decided to hang up the cleats. In his spare time Adam likes to compete in local Cook-off challenges and this year finished just outside the podium with his interesting take on a classic Chicken Jambalaya Papaya Chili. Too much Okra.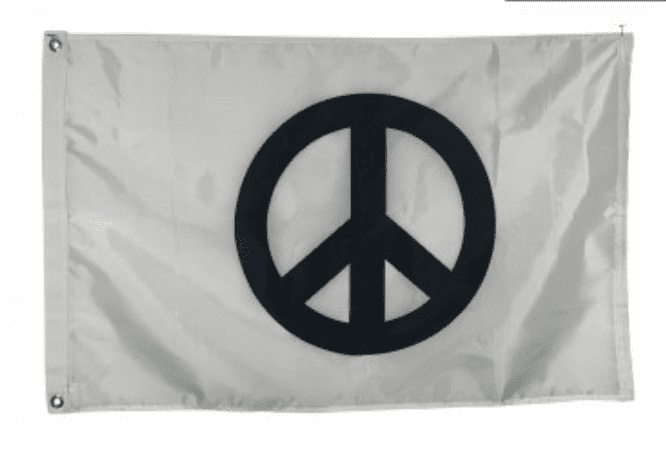 If I were a flag I would be: The classic Peace Sign flag. Just be kind to each other.
Bucket list item: Go to SXSW in Austin, Texas
Favorite movie line quote: "Yeah, well, that's just, like, your opinion, man." - The Dude, The Big Lebowski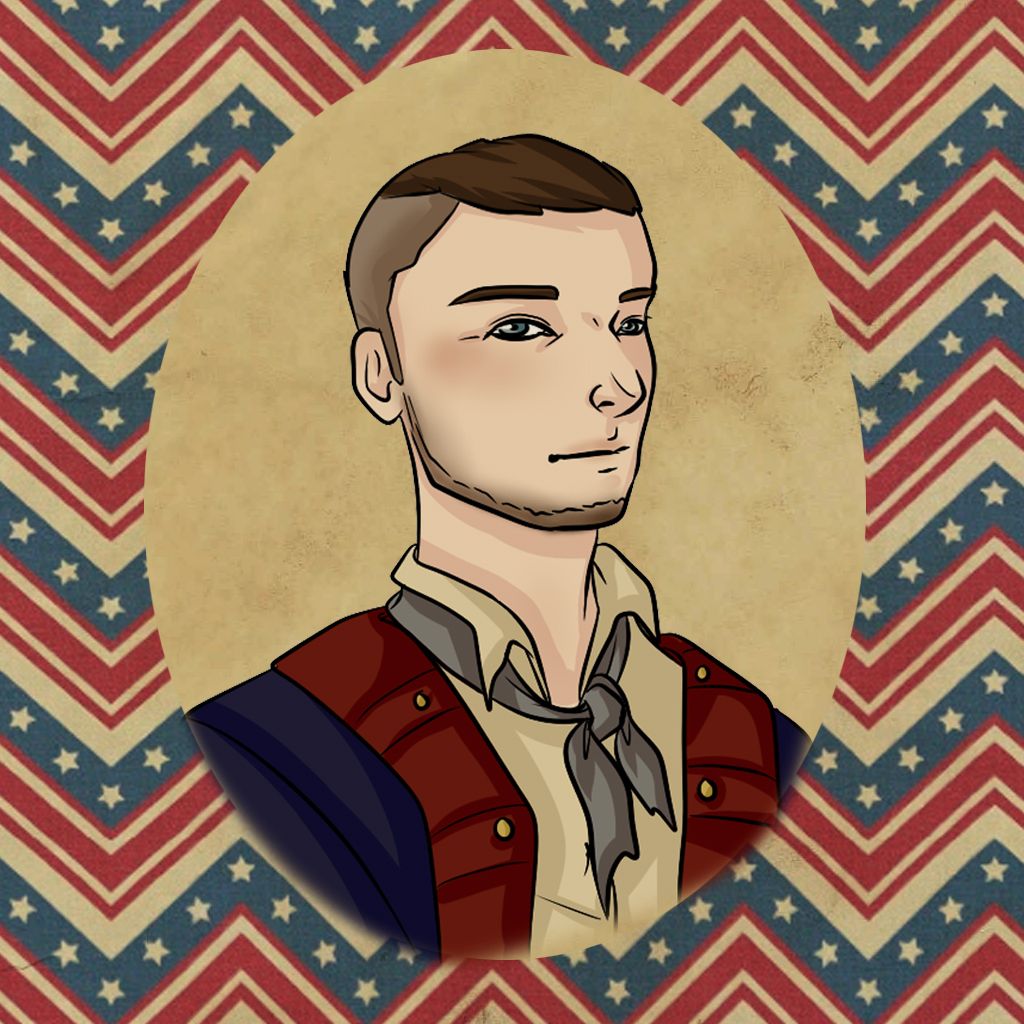 Todd Kennedy - Fulfillment Coordinator
Todd joined our fulfillment team in 2015 and ships like nobody else, refuting the idea that robots could ever replace the output or accuracy of finely tuned human; he is a modern day John Henry but with a much happier ending. In his free time Todd likes getting his haircut and challenging absolutely anyone in 3 point shooting contests, usually with spectacular results.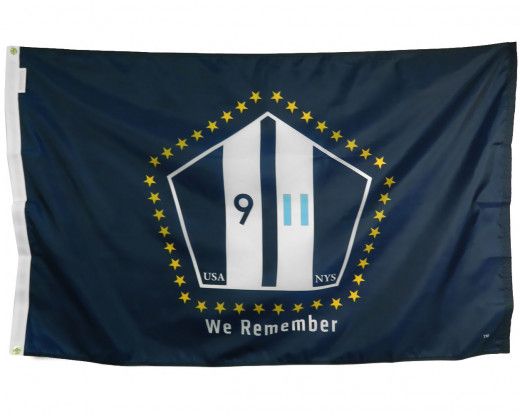 If I were a flag I would be: 9/11 We Remember flag because it represents those lost in the tragic attacks in NYC and also a time when our country came together as one.
Bucket list item: To have an up close experience of a whale jumping out of the water.
Favorite movie line quote: "FREEDOM!" - Braveheart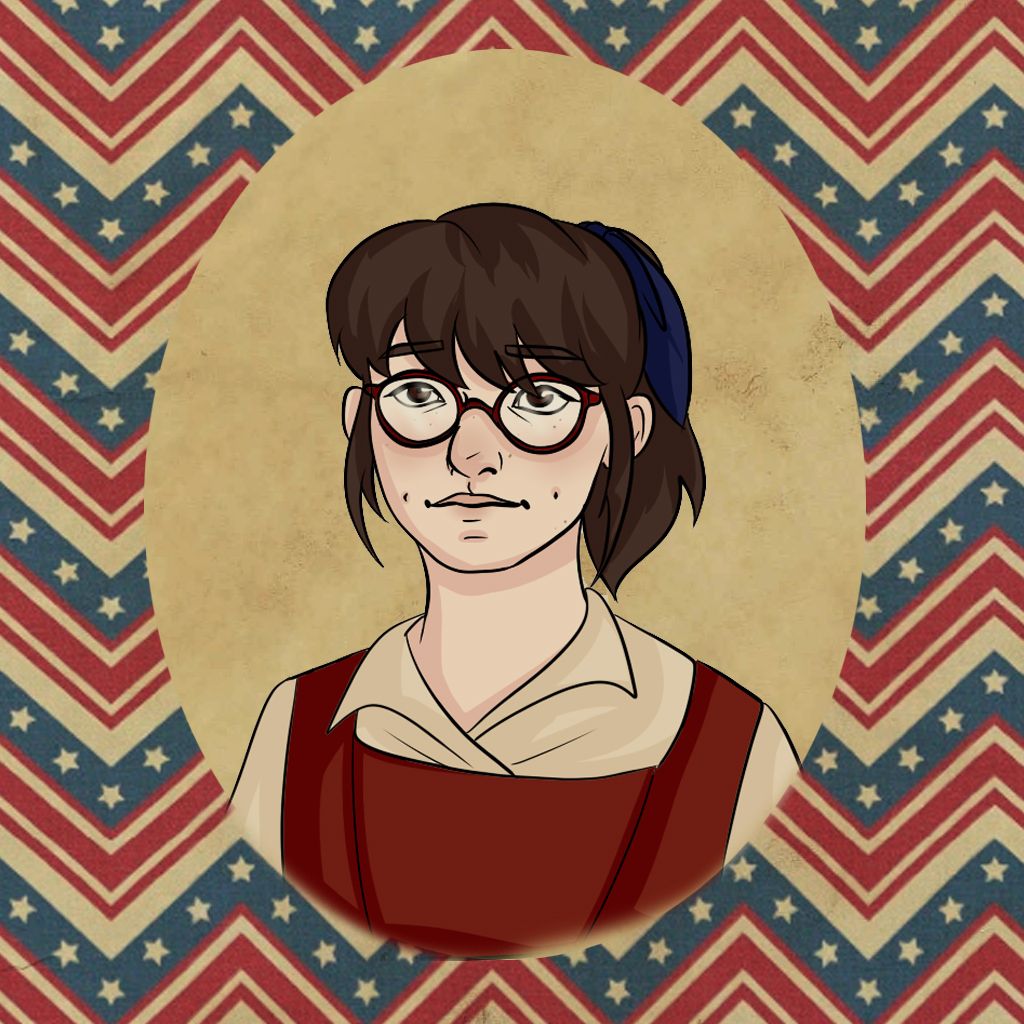 Teresa Memole - Fulfillment Associate
Teresa joined our team in 2018 as a jack of all trades; she spends much of her day in shipping, helping Todd pick things up and put things down, but she also is responsible for the amazing artwork caricatures on this page, so she can wear many hats. Teresa grew up locally, one of 24 children, and is extremely good at fighting to get the last slice of pizza. With a background like that, she is a true unicorn!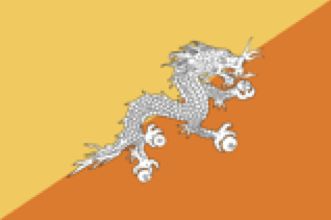 If I were a flag I would be: I'd be the flag of Bhutan, because I too enjoy bright colors and get frighteningly possessive over pastry-like objects.
Bucket list item: Lord of the Rings tour of New Zealand
Favorite movie line quote: "But I was going into Tosche Station to pick up some power converters!" - Star Wars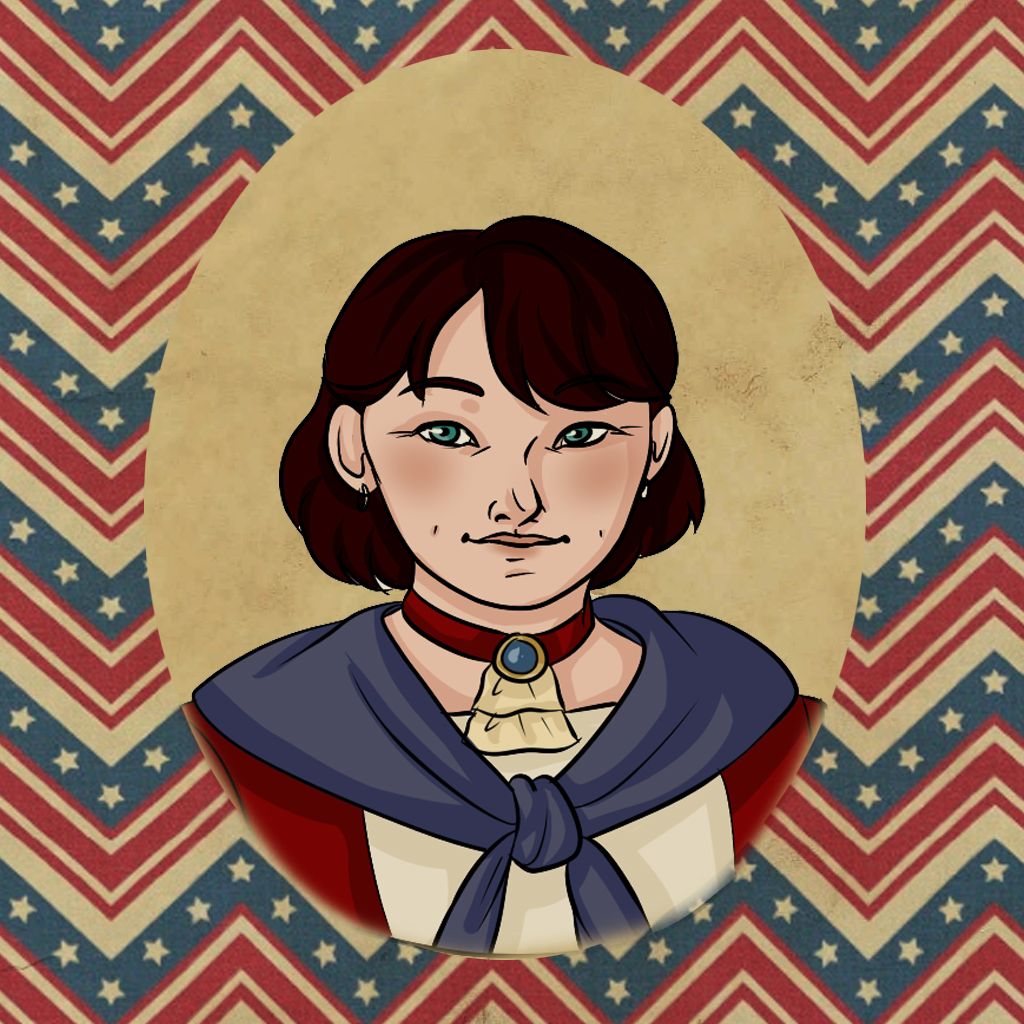 Monica Mosey - Seamstress
Since 2018 Monica has sewn flags and banners, large and small, in our East Greenbush production facility. When she isn't throwing another thread on the bobbin, she and her husband volunteer their time at her sons Boy Scout events.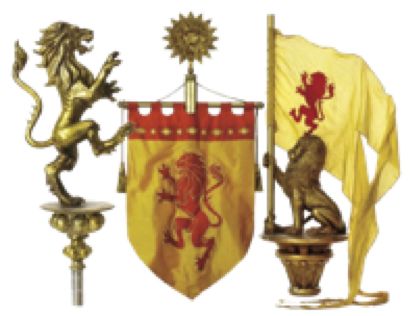 If I were a flag I would be: I would be the flag of Narnia. The Chronicles of Narnia hold a very special place in my heart, I loved the tales since childhood & have been able to share them with my son.
Bucket list item: Take my family on a 2 Week Disney vacation and stay at the Polynesian Resort.
Favorite movie line quote: "[…], Hope is a good thing, maybe the best of things, and no good thing ever dies. I will be hoping that this letter finds you, and finds you well." - Shawshank Redemption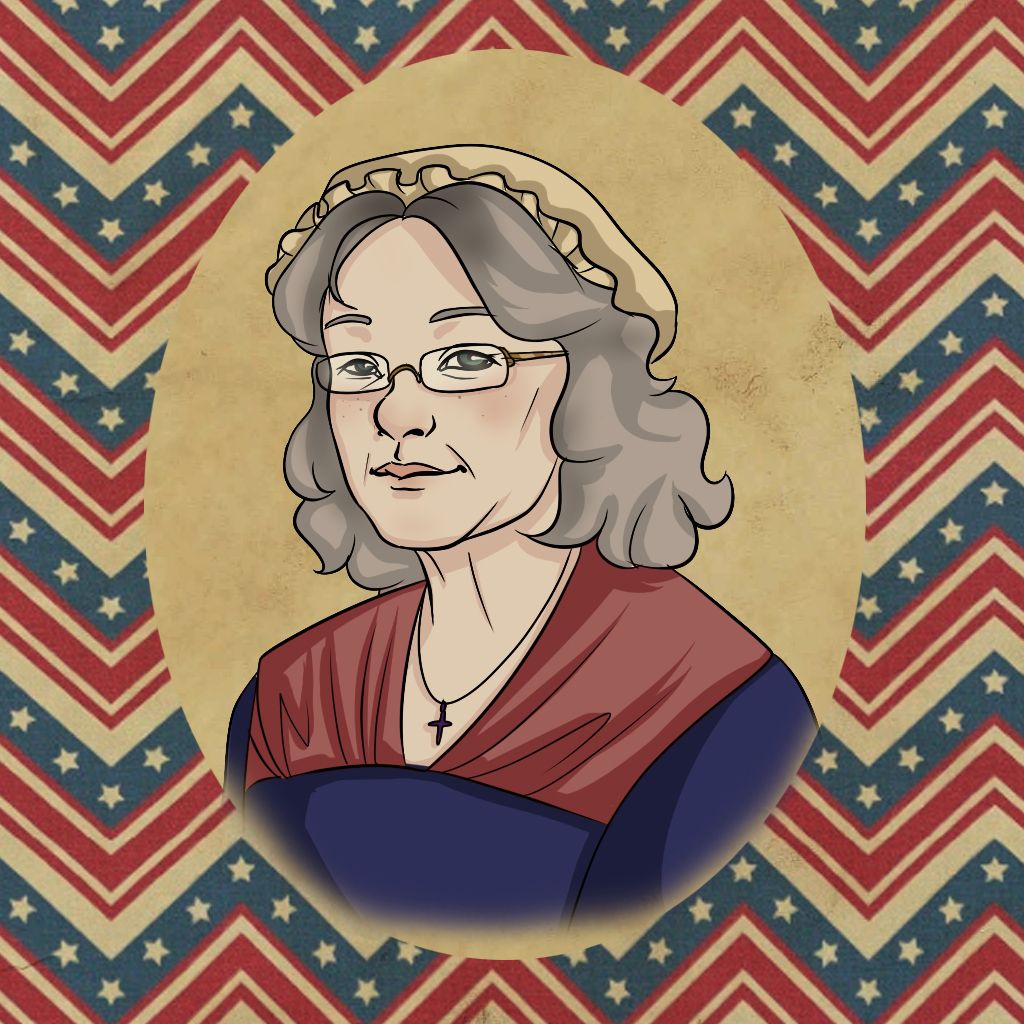 Audrey Gundrum - Seamstress
Audrey is our flag maker emeritus, with over 50 years of total sewing experience, she has done it all when it comes to making flags. Audrey is the 12 time recipient of the Gettysburg Golden Scissor Award, handed out yearly to the seamstress who best represents the skill and artistry that Gettysburg Flag is known for. Audrey has been trying to retire for the last several years, but we won't let her leave. When she does escape from the building, we can usually track her down lakeside at a campsite in the Adirondack Mountains, surrounded by family and friends.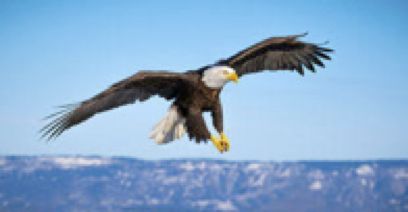 If I were a flag I would be: I would be an eagle soaring high above the trees.
Bucket list item: To spend time in Scotland and learn the traditions.
Favorite movie line quote: "And we shall mount up on wings of eagles."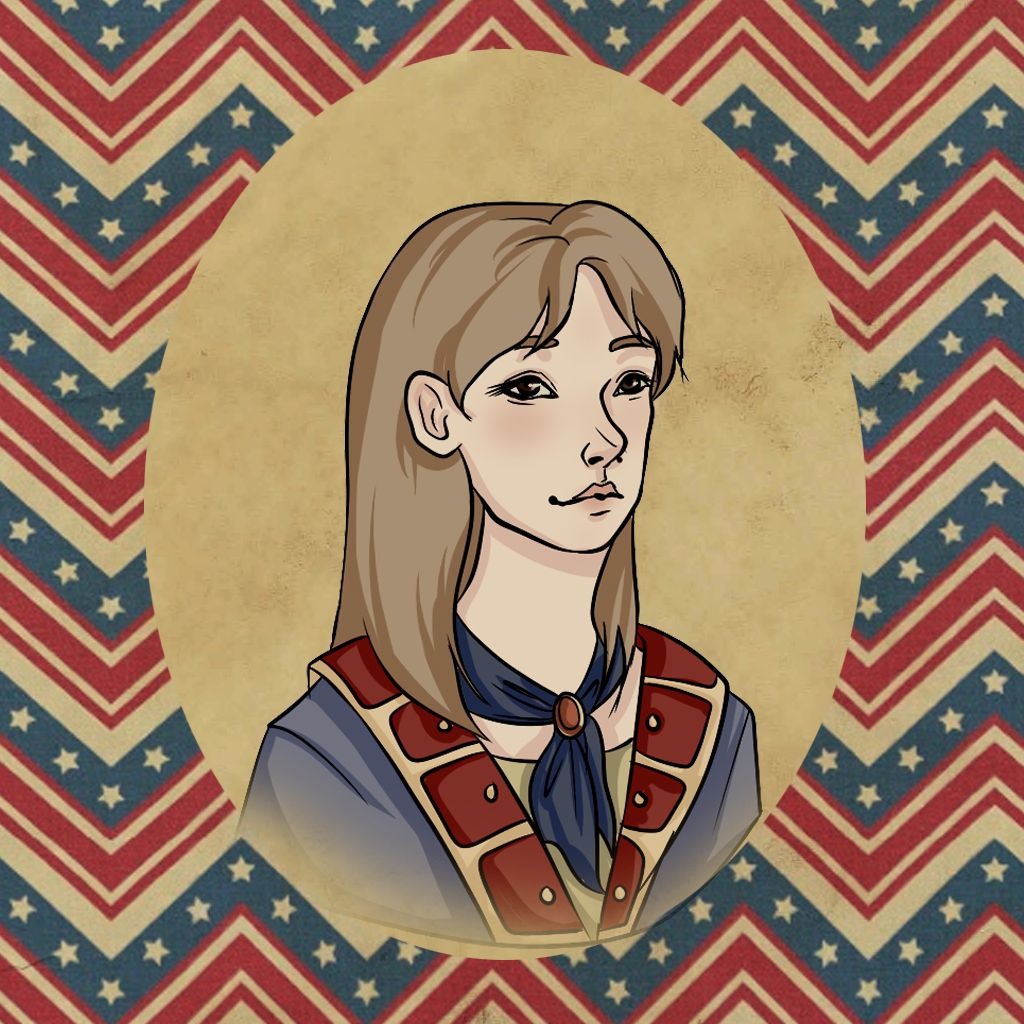 Melody Mead - Graphic Artist
Melody (a.k.a. "Mello", a.k.a. "Mel-Dog" a.k.a. "Murder") is our Graphics Manager, overseeing all things design. She has previous experience in the field of print journalism advertising which she found to be overwhelmingly boring. Outside work, Mello is a hardcore gamer, owning the 2017 North American record for best K/D ratio on COD: Black Ops and more recently entered the Guinness Book of World Records for the "Longest continuous Twitch stream while playing Fortnite" at 133.75 consecutive hours. Bravo Melody, Bravo!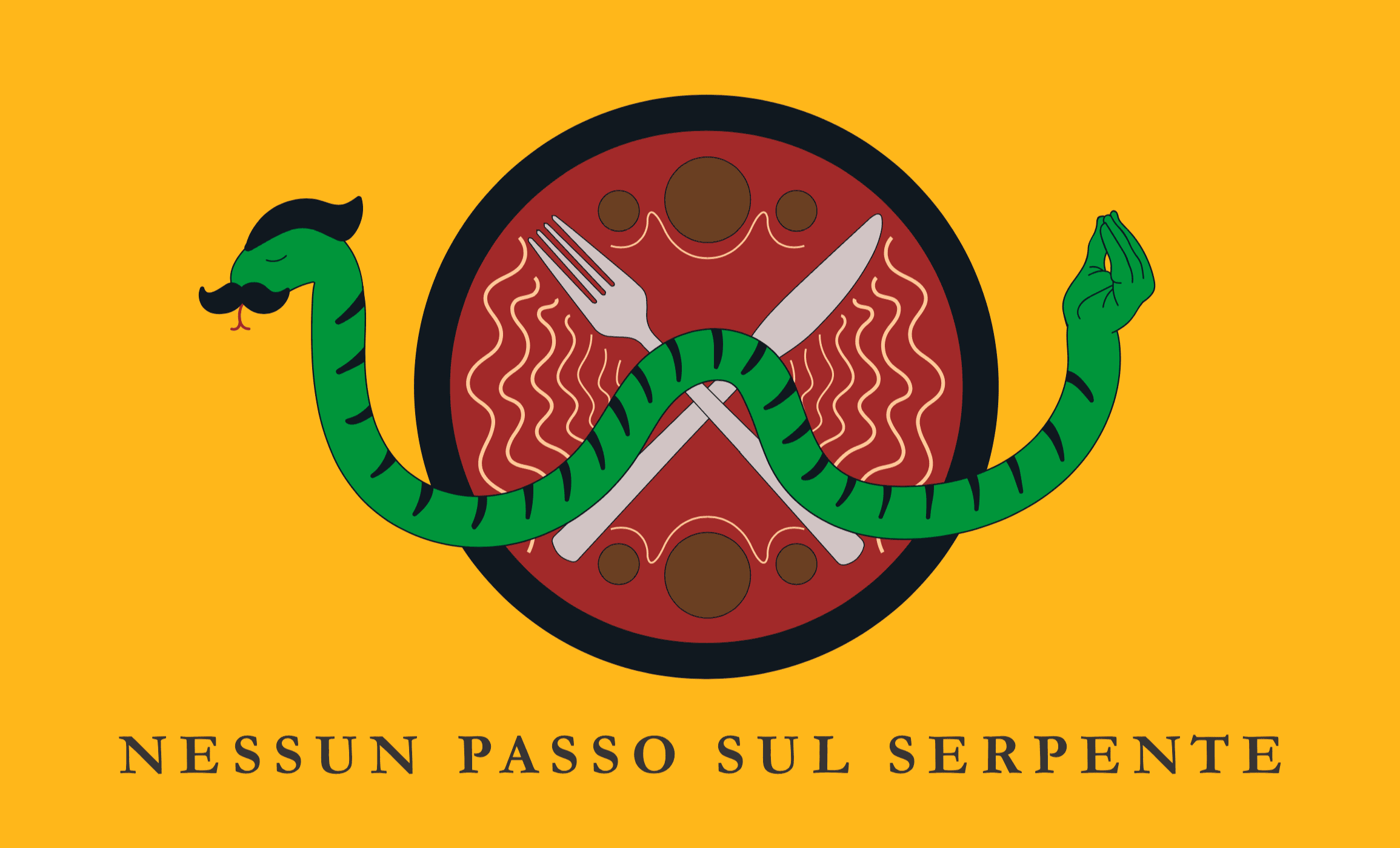 If I were a flag I would be: My boyfriend wanted me to make a very stereotypically Italian version of "No Step on Snek" and I liked how it turned out.
Bucket list item: Stay at Ashford Castle in Ireland at least for a weekend.
Favorite movie line quote: When Darth Sidious yells "UNLIMITED POWAAAH" in Star Wars: Revenge of the Sith.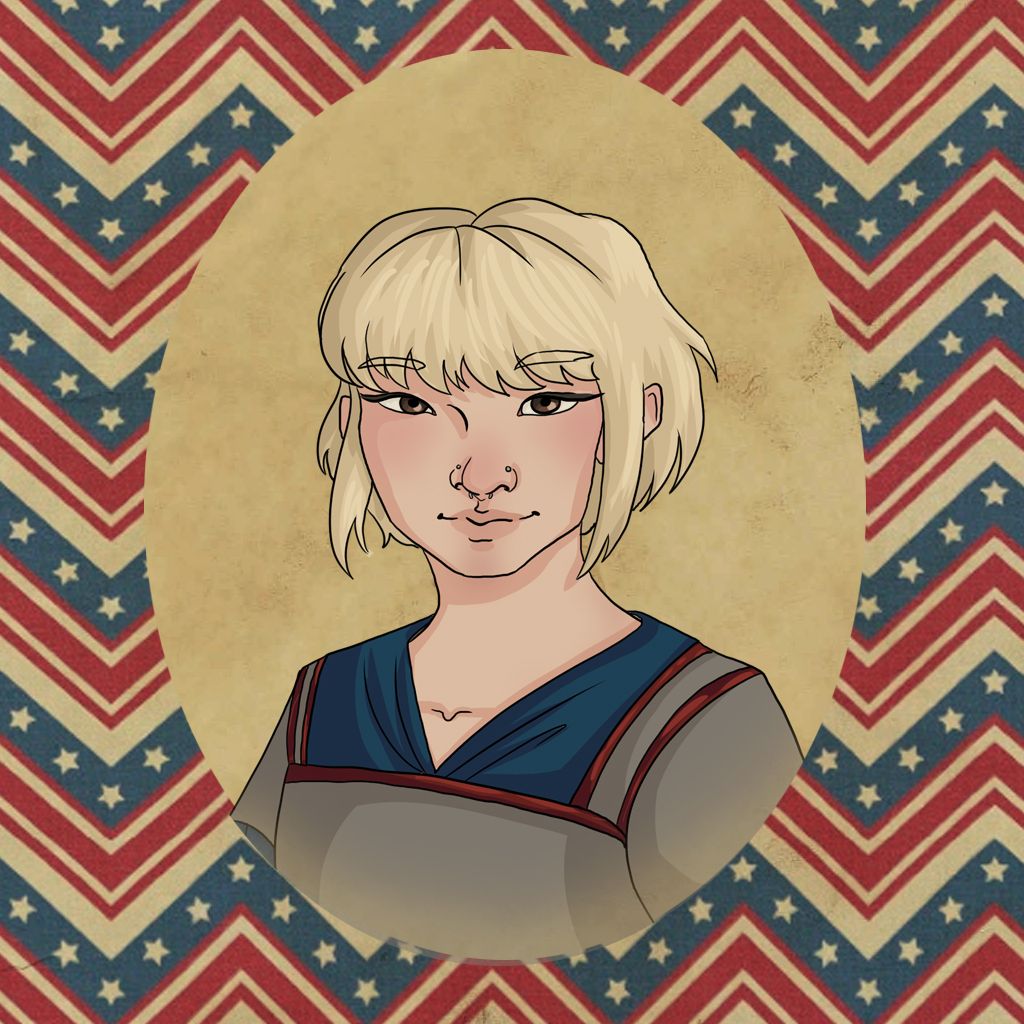 Brittney Karroach - Production Assistant
Brittney has been a member of our team since 2019, working with flag printing and production. While her education background is rooted in graphic design and production, her true passion lays as a member of USA Skeet Shooting Team - Eastern Division (we call her Pistol Pete behind her back but never to her face). When your flag is right on target, you have Brittney to thank!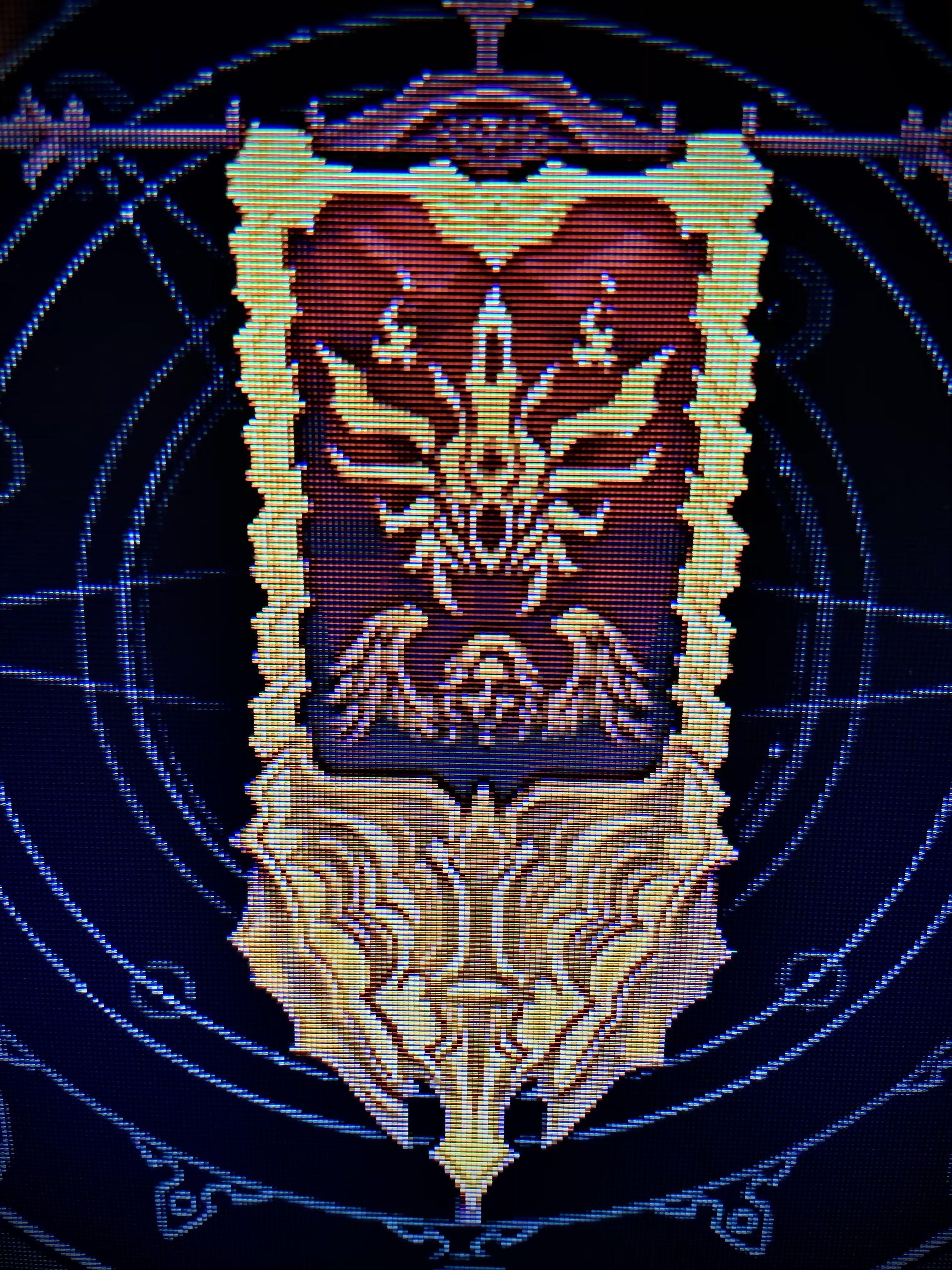 If I were a flag I would be: My Diablo 3 banner because I've invested so much time in this game to unlock cool features for it.
Bucket list item: Be able to visit Japan or any other country.
Favorite movie line quote: "But in the end it's only a passing thing, this shadow; even darkness must pass." — Sam Gamgee (Lord Of The Rings)