Star Spangled Banner 15 Stars & 15 Stripes - Choose Options
Only %1 left
SKU
ConfigUSFlag15StarsStripes
The famous Star Spangled Banner design. High quality historical 15 star/15 Stripe American flag. Flown at Fort McHenry during the siege that inspired Francis Scott Key to pen the national anthem of the USA.
Choose from a variety of sizes and styles
Available in nylon or cotton
Cotton is historical and recommended for indoor use
Nylon is durable all weather material
Cotton flag has embroidered stars while the nylon flag is available in printed or applique (sewn) stars.
Canted stars
Header & grommet attachment
Made in USA

Certain variations of this flag require an additional manufacturing lead time. Please call us should you need by a specific date.
Frequently Bought Together
Details
The Fort McHenry, Star Spangled Banner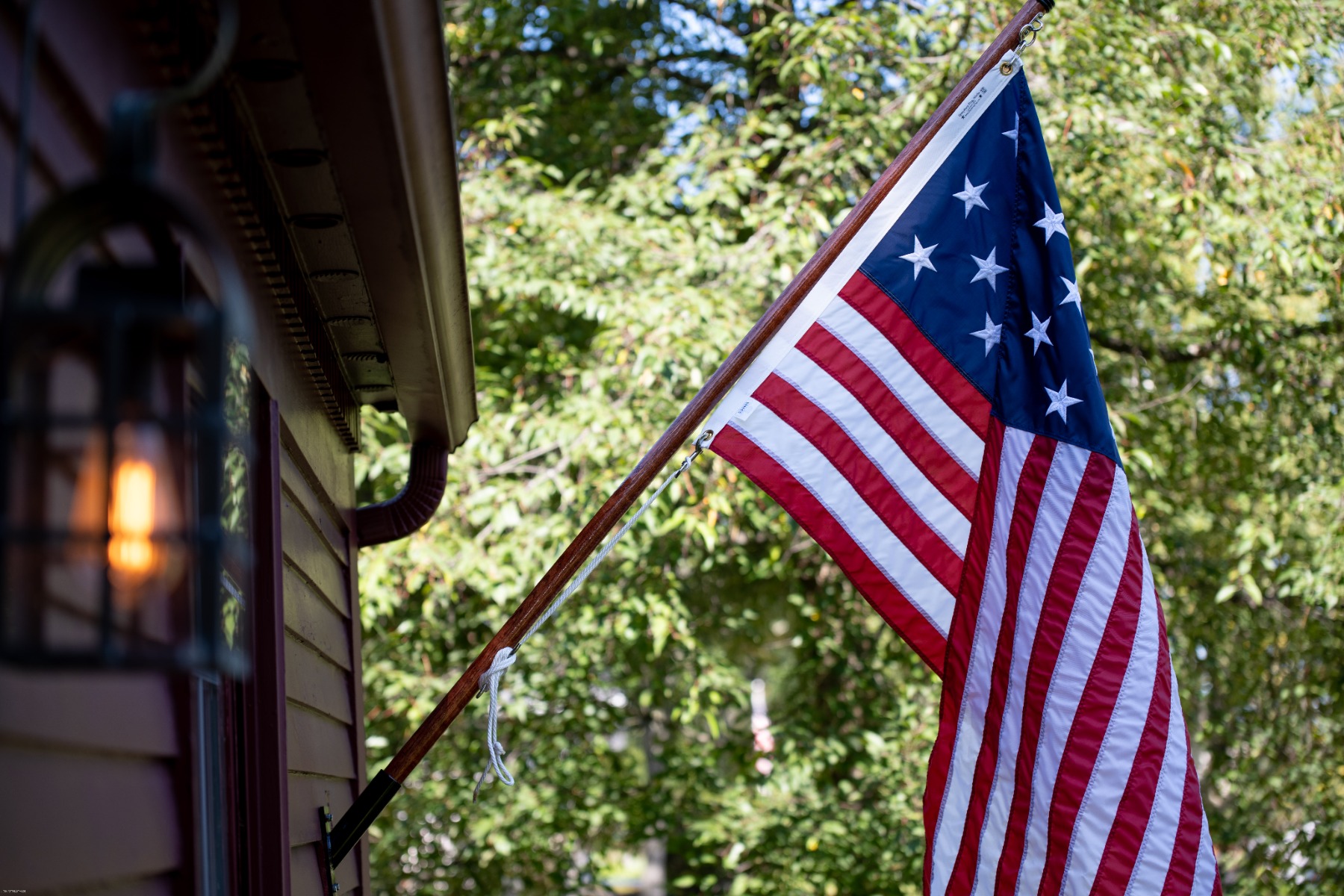 The Fort McHenry flag was the second United States flag known as the Star Spangled Banner. It was used to represent the addition of two new states to the union in the year 1795. Vermont and Kentucky were the 14th and 15th state to join the United States which required the US to update the Betsy Ross flag.
The Historic Star Spangled Banner
This flag added 2 stars and 2 stripes, as the original design thought process was to add a star and stripe for every new state that joined the union. This was amended, as it became clear that adding a stripe for every state would start to become quite confusing to look at! We wrote about the history of the American flag here so you can understand the context around every additional star that was added to the beautiful American Flag.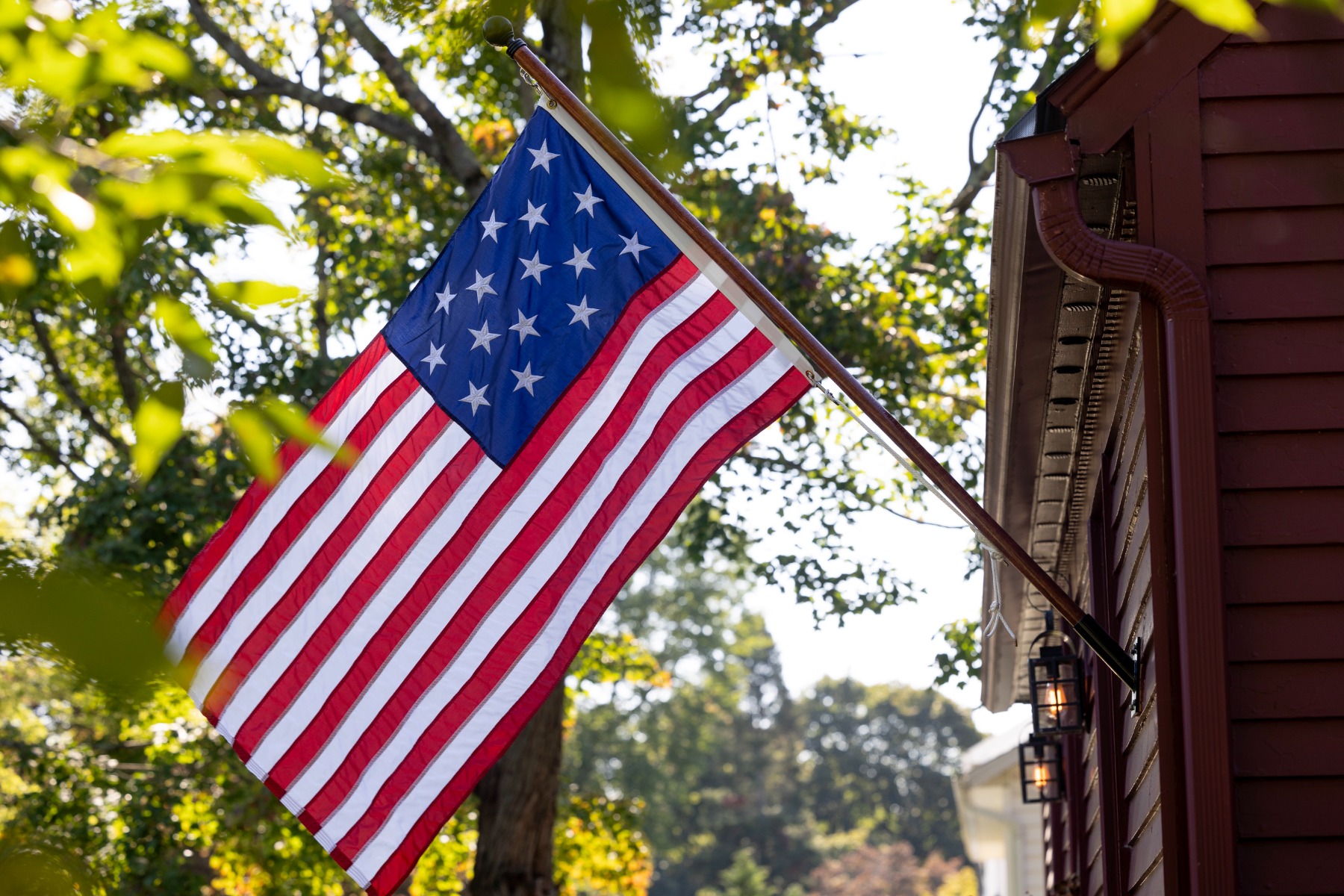 If you want to learn more about the history of this flag, Fort McHenry, or the National Anthem that this flag helped inspire, you can go to this page for additional information and resources we have curated just for you. This flag means so much to us and we are so proud to offer the Star Spangled banner for you to enjoy.
We have also created an incredible selection of Historical flags that were used in forts and throughout history to rally people behind noble causes! You can take a look at our entire selection here. Every flag is 100% made in the USA and we pride ourselves on our standards for quality when it comes to your flags. The Star Spangled banner is just the tip of the iceberg here at Gettysburg Flag Works!
Questions (0)