Gift Ideas
Gift Giving Ideas
Patriotic & Military Themed Gifts that are Unique and Thoughtful
At Gettysburg Flag Works, we love the holidays! Headquartered in Upstate NY, we look forward to snow days, warm fires, hot cocoa and time well spent with family and friends. We also enjoy searching for that perfect holiday gift!
For those of you short on time, we've put together our list of top sellers, staff favorites, and all-around great gift ideas to make your holiday shopping just a little bit easier.
Christmas Edition Battle-Tough® American Flag
Our Battle-Tough® American Flag is MADE IN THE USA with strong all-weather nylon and super-tough directional stitching to stand the test of time. The special Christmas Edition flag comes ready to gift, wrapped in festive green paper with a red ribbon and gift tag, for just $30.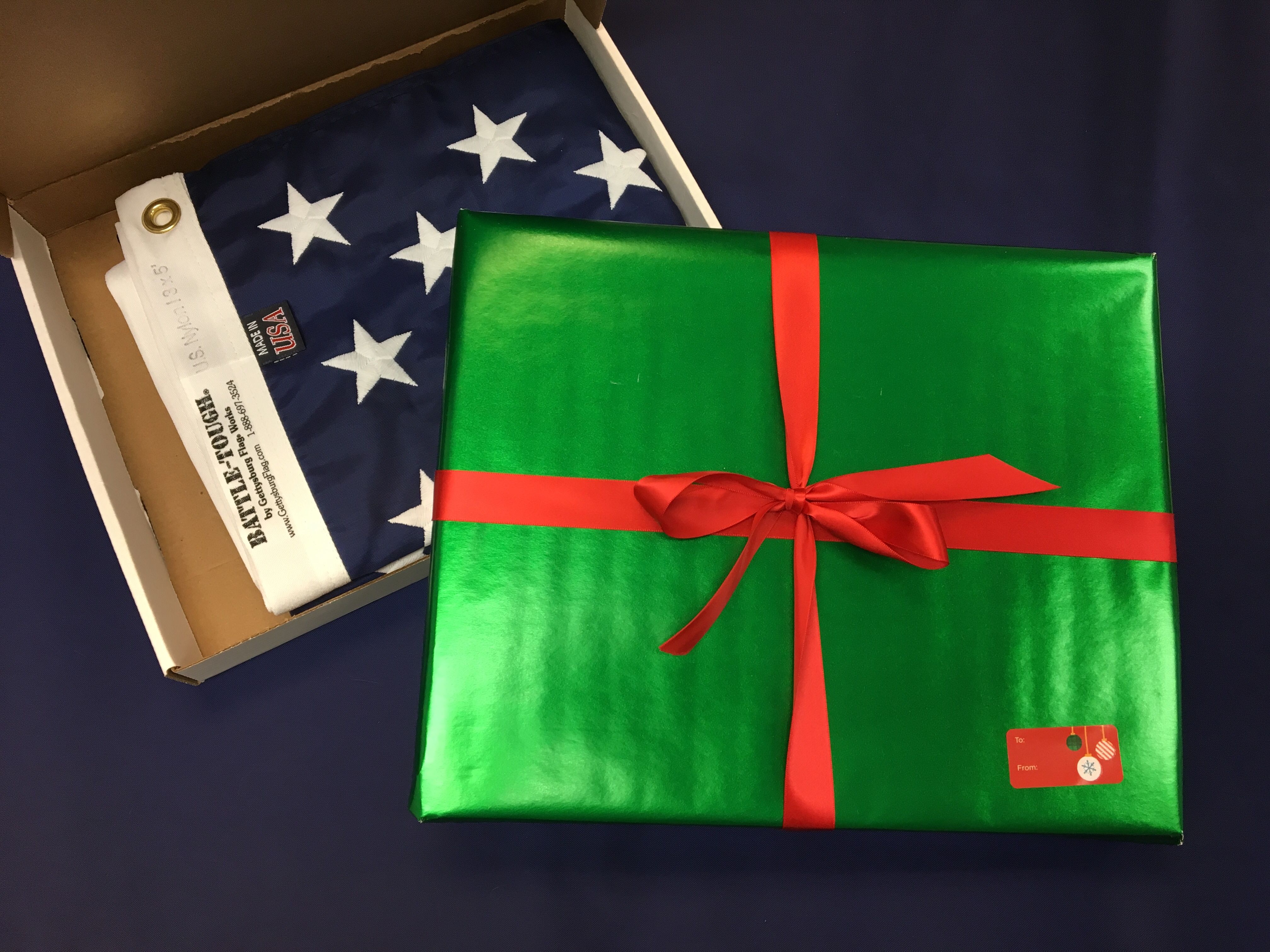 Interior Flags By Wild Standard & Gettysburg Flag®
This collection of limited edition flags was designed by Gettysburg Flag and brought to life by The Wild Standard, an Austin TX-based company known for its handcrafted flags made from 100% natural cotton utility duck. With a focus on true American values and a minimalist design, these flags make a great gift for the home. Indoor use only. Priced from $42 to $90.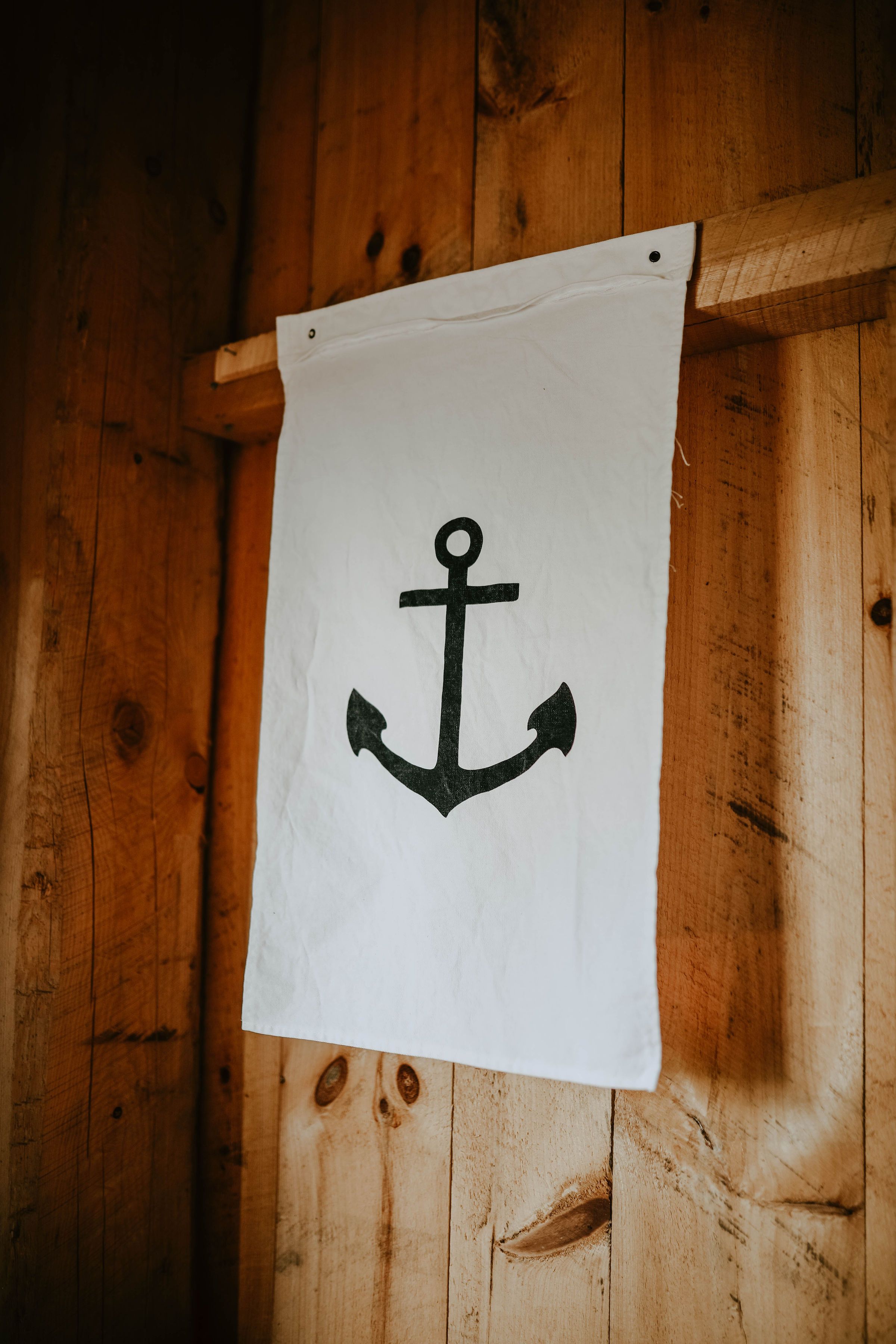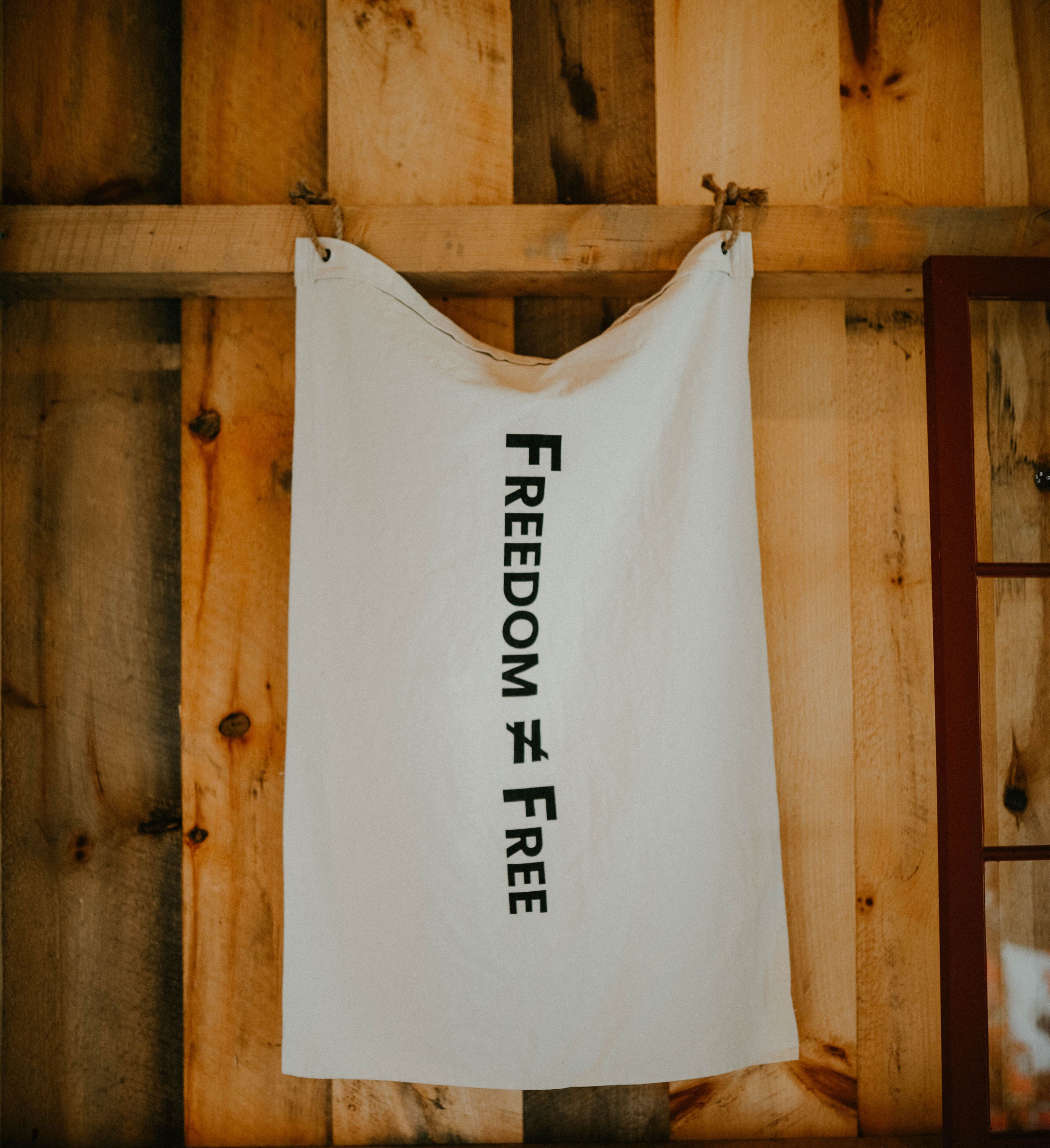 Framed American Flags
A framed flag is the perfect patriotic gift, especially if your recipient lives in an apartment or a senior living community, where displaying a flag outside may not be an option. Choose from either a framed American Flag or a tea stained 13-star Betsy Ross flag for a gift they can admire all year long. Priced at $75.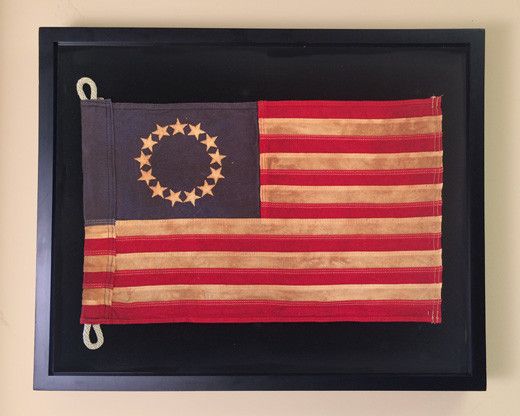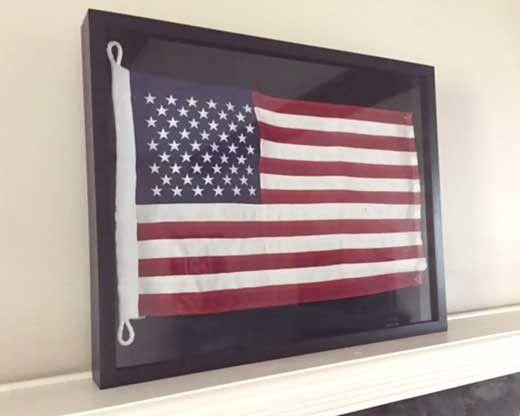 Personalized Medieval Banners
These Medieval Style Family Banners are extremely popular, not just at the holidays, but all year long. They include a dowel for hanging and can be easily customized online with your family name, symbol and choice of colors. Under $40 and ready to ship in 10-15 days.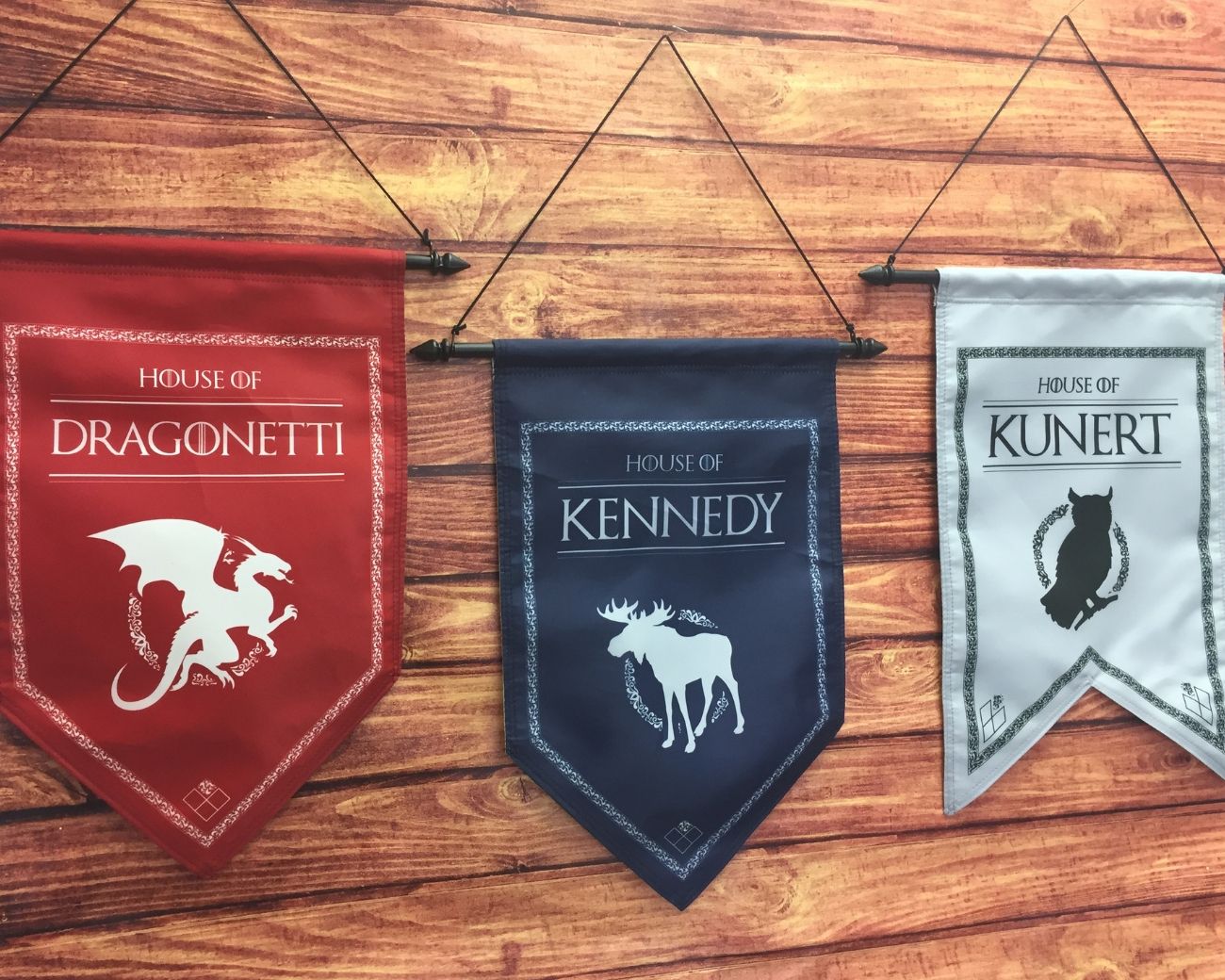 Wool Felt Flags & Pennants by Oxford Pennant & Gettysburg Flag®
This collection of limited edition wool felt flags and pennants is the result of a collaboration between Gettysburg Flag and Oxford Pennant, a Buffalo NY-based company known for its American made wool felt flags, pennants and banners. A simple, yet unique gift for current and former military personnel, or military academy students. Priced from $19.99 to $39.99.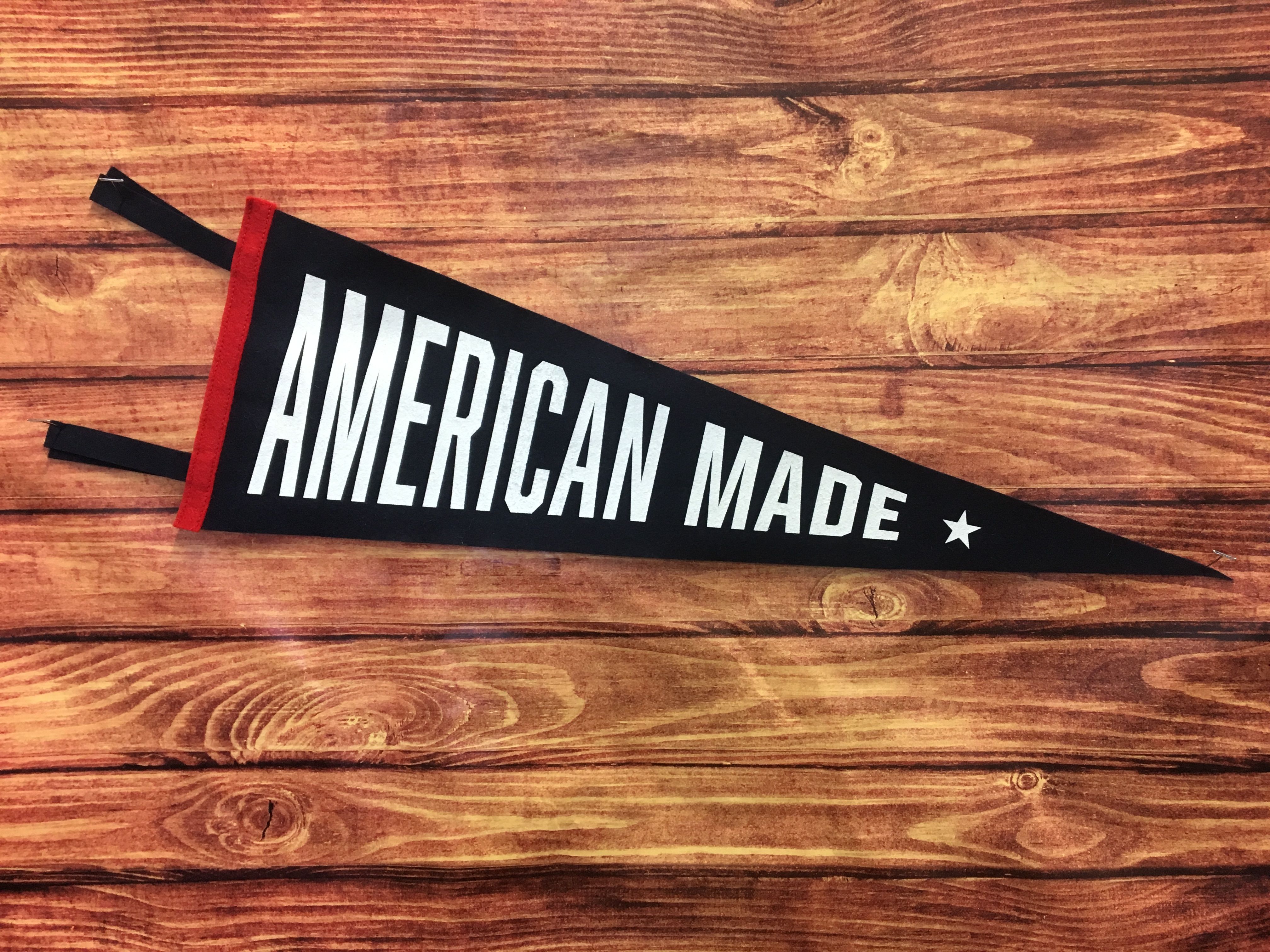 Military Themed Pint Glasses
This set of 5 military themed pint glasses is the perfect gift for a veteran or military enthusiast. A Gettysburg Flag exclusive, each 16-ounce pint glass features an etched design representing one of the five US military services branches. The full set is available for under $40 with free shipping, but you can also purchase single pint glasses and various pack sizes for each military branch.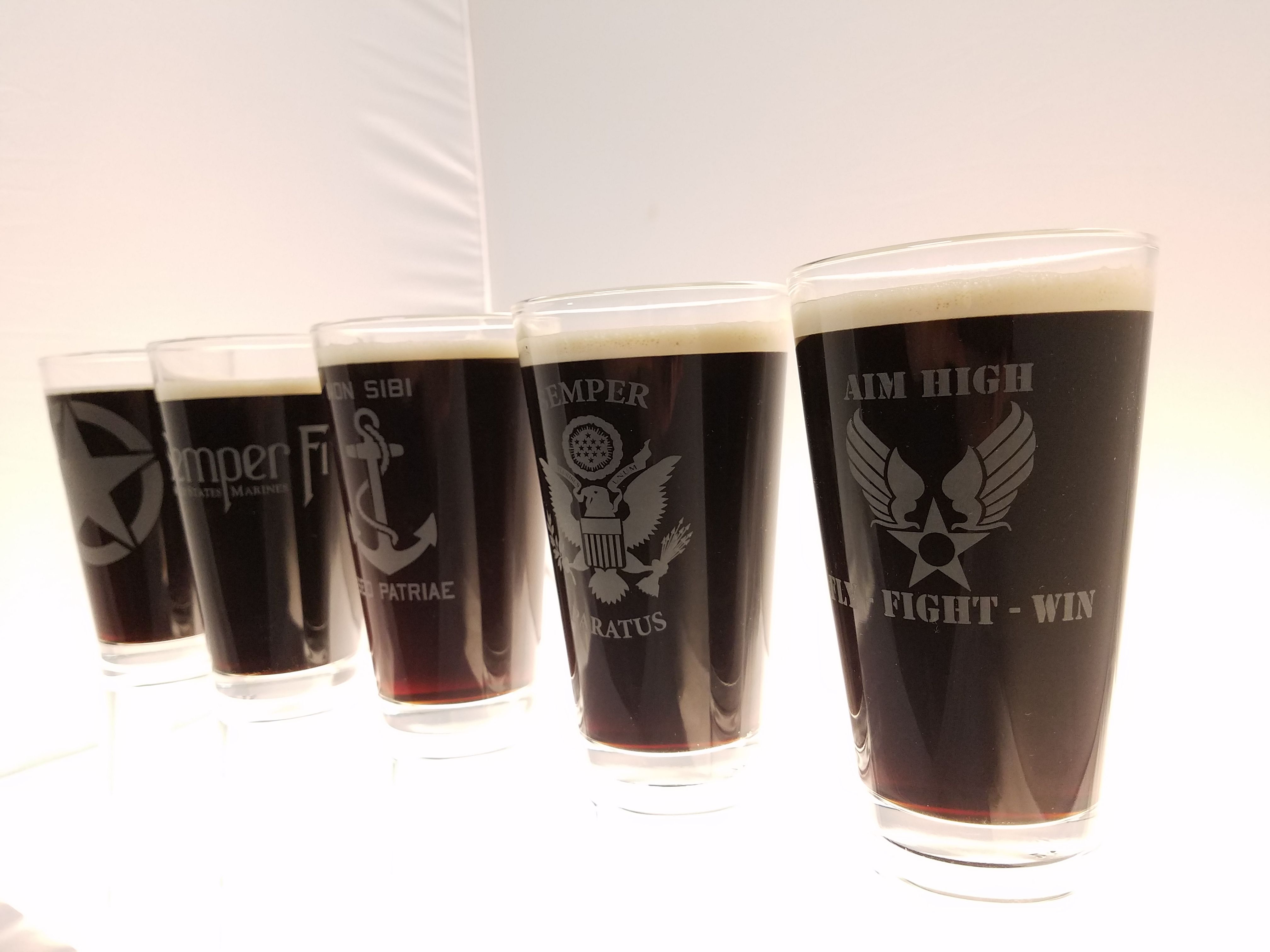 Military Flags
Our military flag gifts are a unique and thoughtful way to show you care for a member of the armed forces. Whether your loved one is a member of the US Marines, Navy, Air Force, Army, Coast Guard, National Guard or the Merchant Marines, we have a wide assortment of sizes, designs and bundles at various price points from which to choose.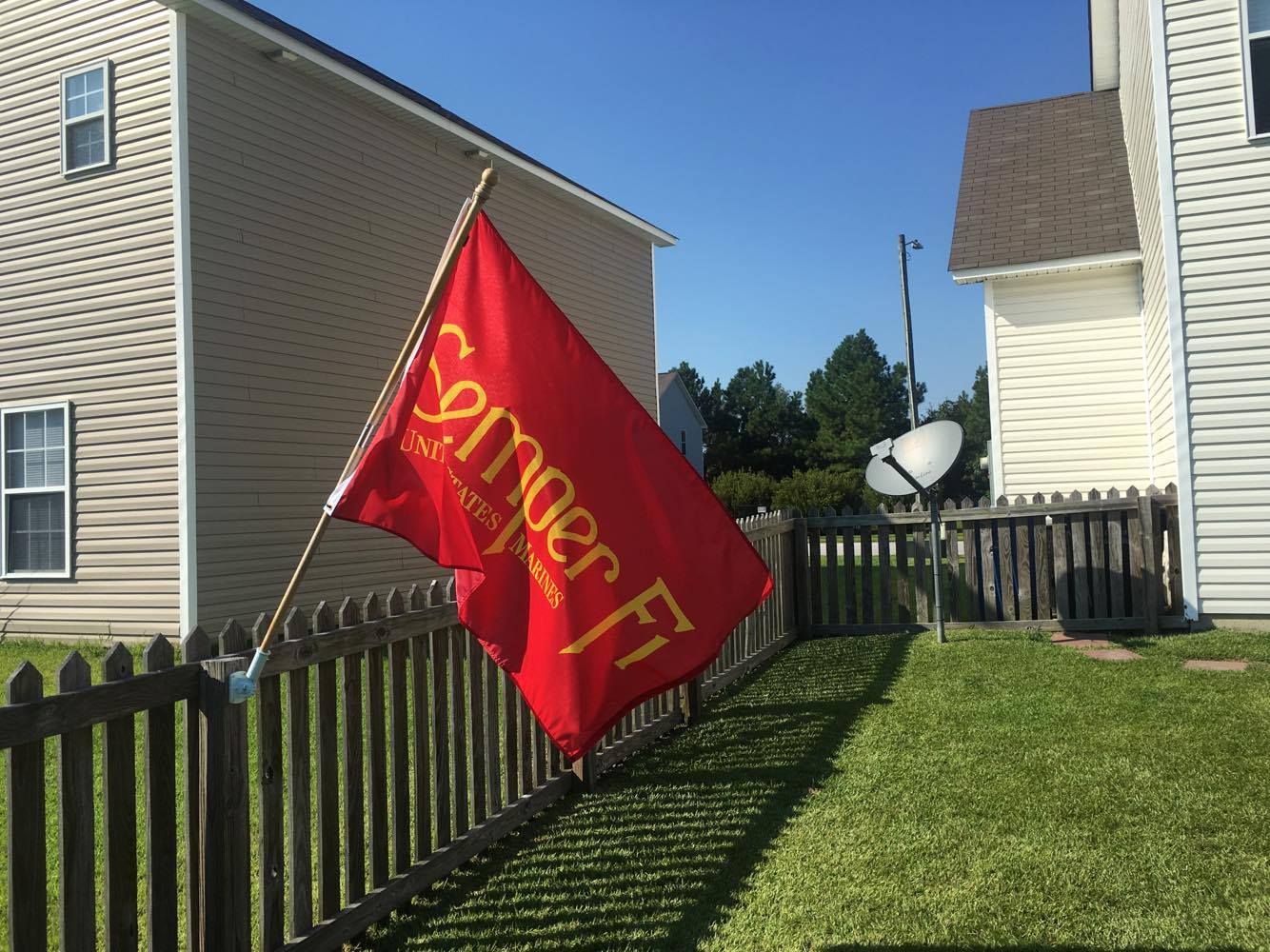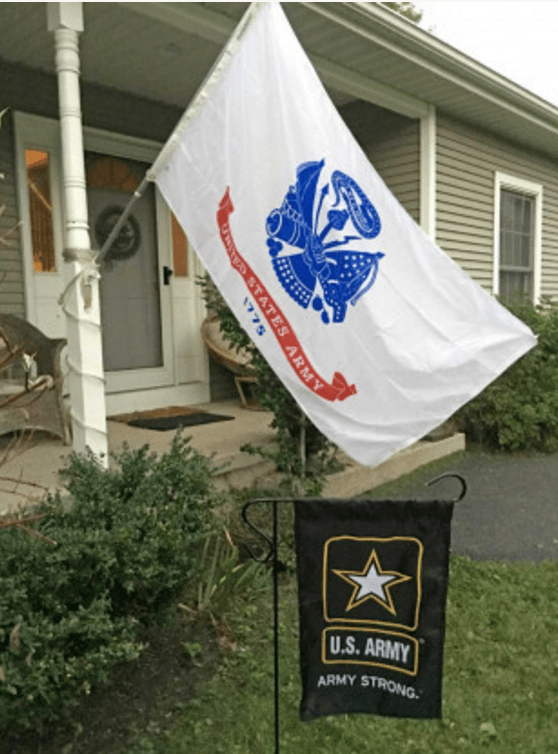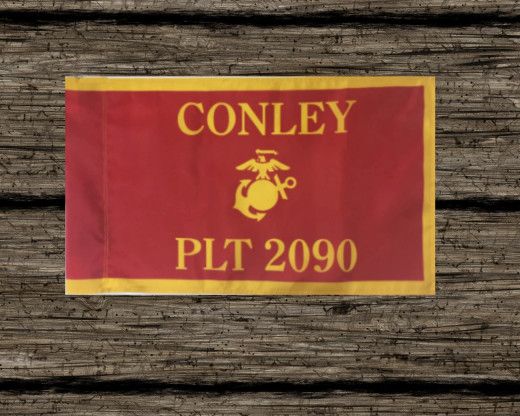 One-Of-a-Kind Custom Flags
You don't have to be patriotic or military personnel to enjoy our flags. In fact, we can put just about anything on a flag, from a photo of a favorite pet to the name of a boat to a family crest. Our custom flags make great personalized one-of-a-kind gifts for homes, camps, boats, gardens, memorials and more.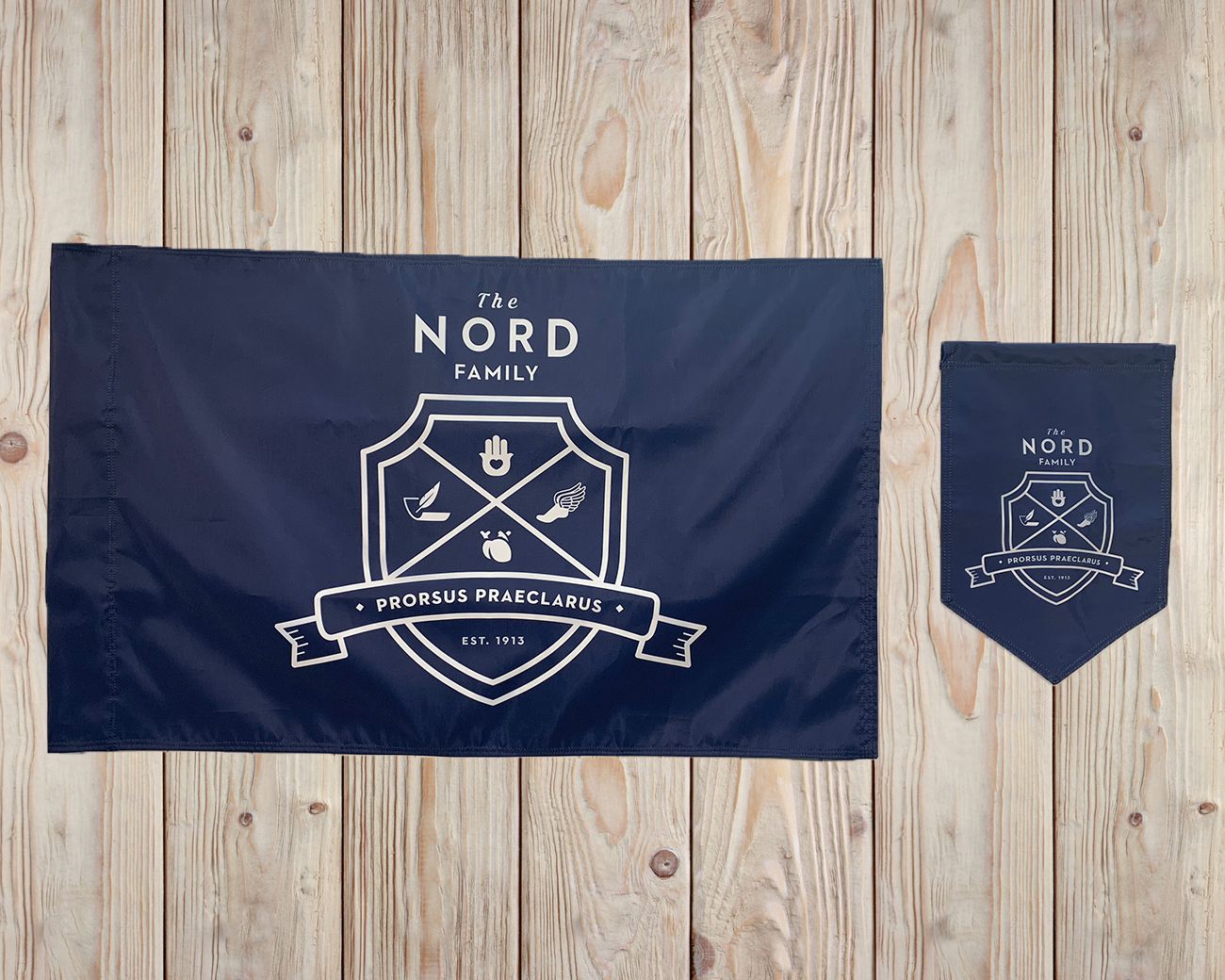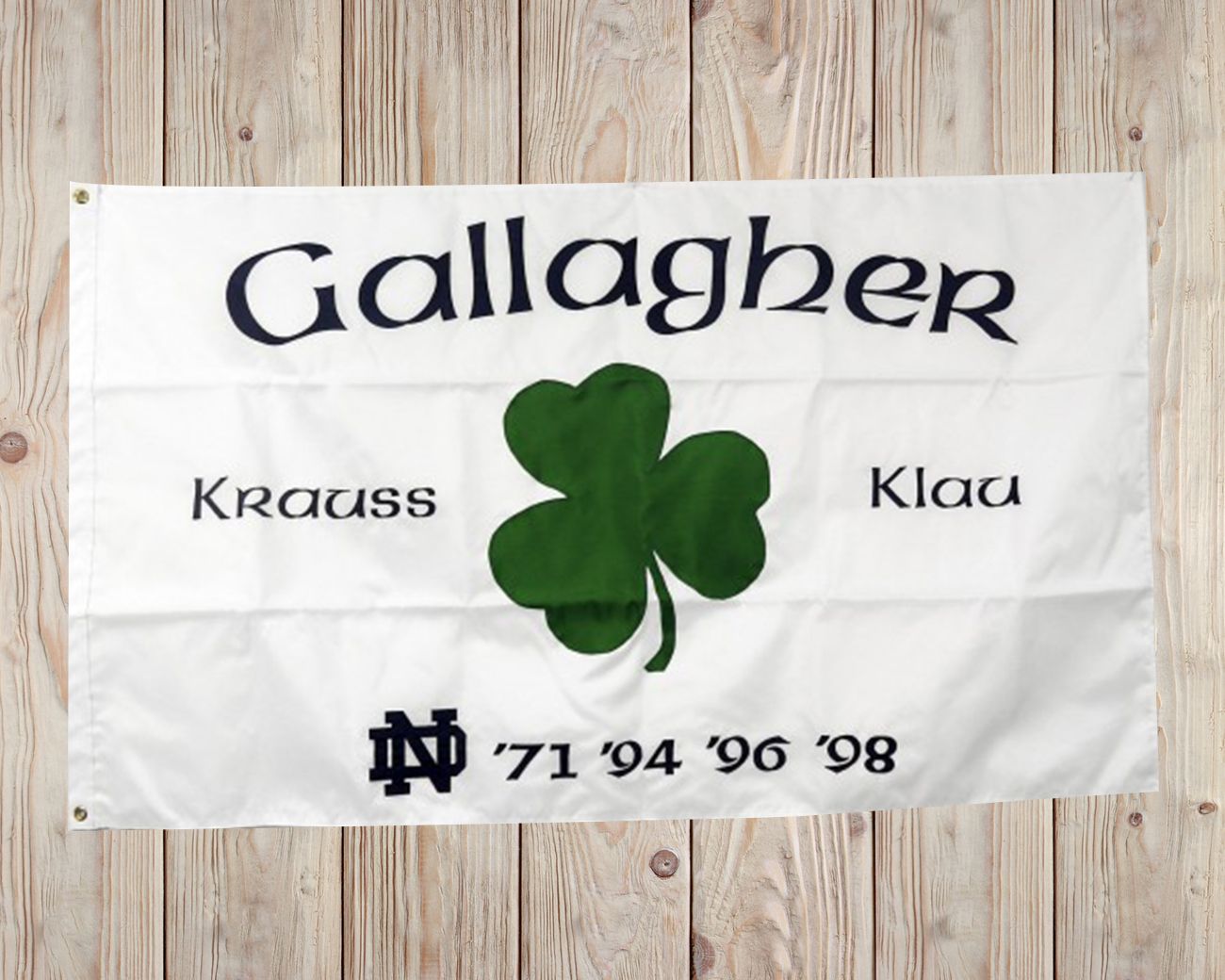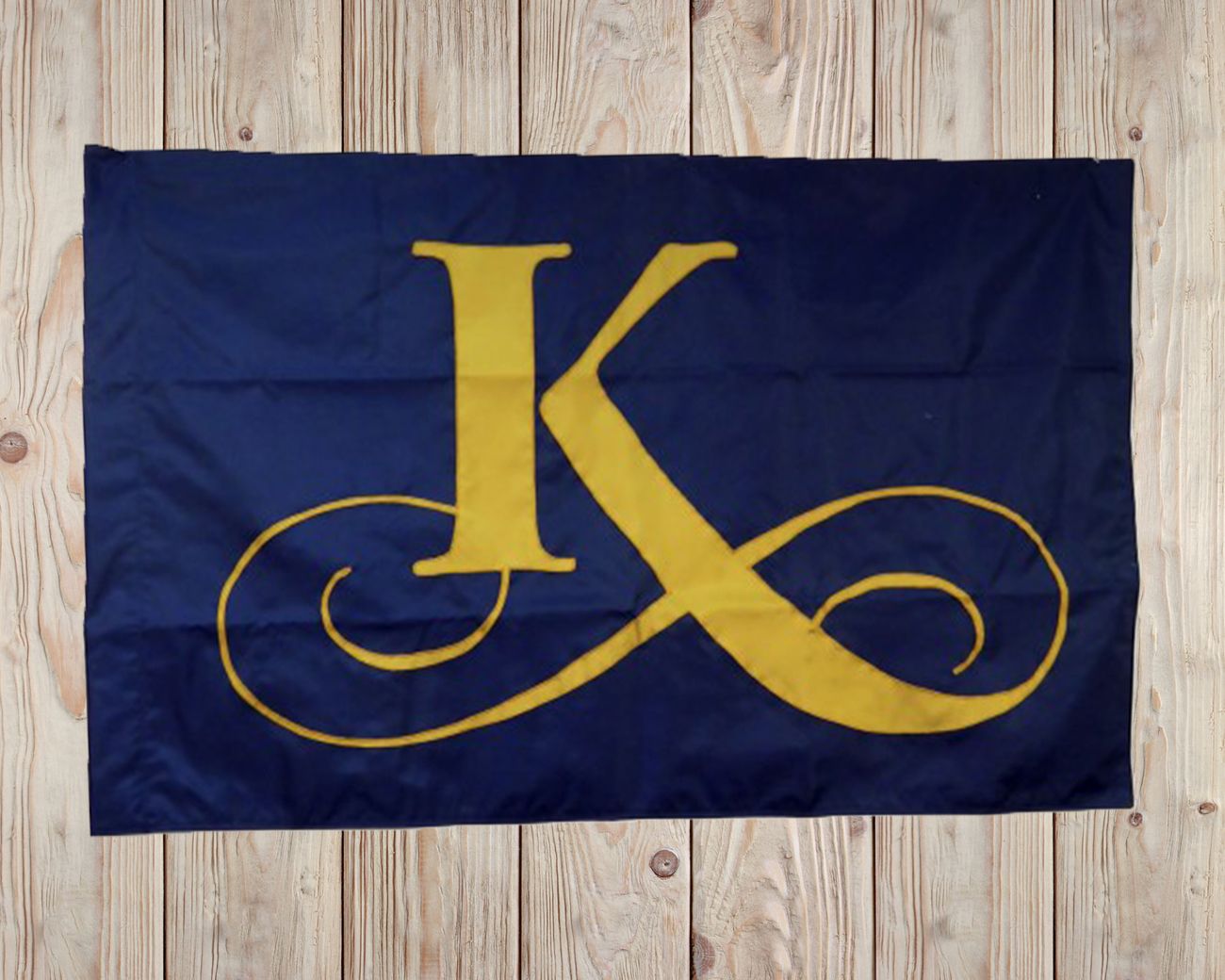 Need Help Choosing the Perfect Gift?
Our flag experts – er, we mean gift consultants – are standing by to answers your questions and offer advice. Use our Live Chat feature, give us a call at 1-888-697-3524, or contact us.
Happy Holidays from all of us at Gettysburg Flag!