Flagpole Portfolio
Flagpole Portfolio
100' White steel flagpole installed at Trustco in Scotia, NY. This pole flies a 30x60' American Flag .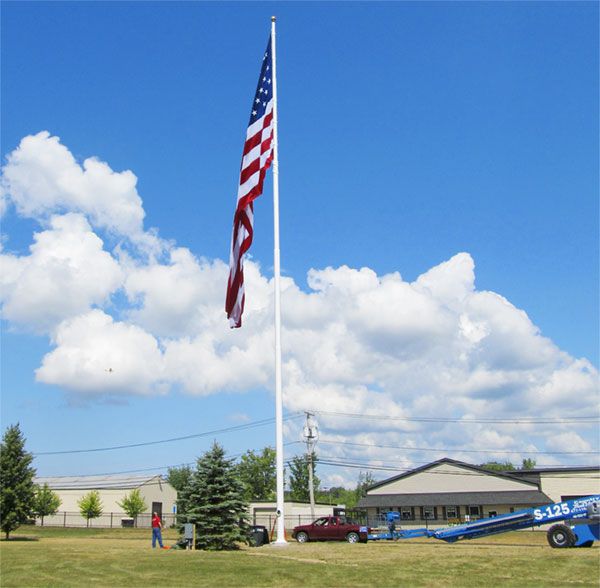 The new aluminum flagpole installation on the RPI Campus (Rensselaer Polytechnic Institute) in Troy, NY
Front of the armory building.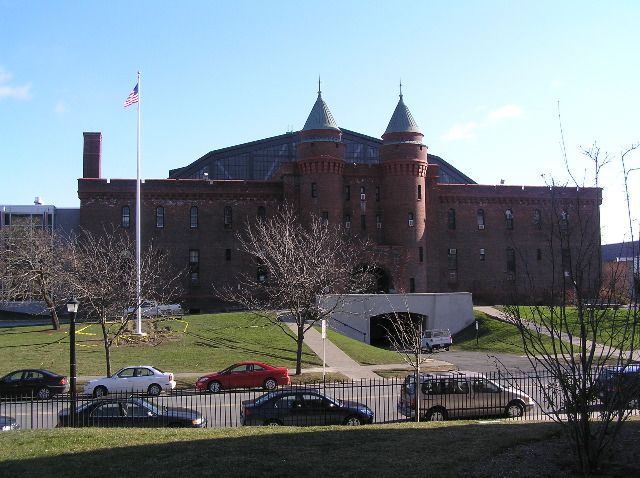 Aluminum flagpole installed in front of a local church

Red fiberglass flagpole installed at a local residence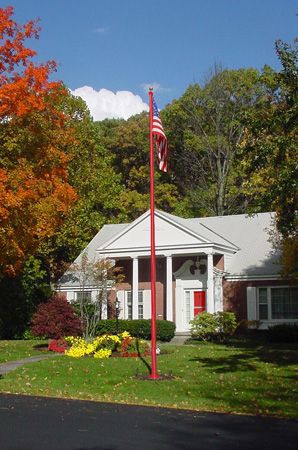 An aluminum outrigger installed in a brick building in Albany, NY.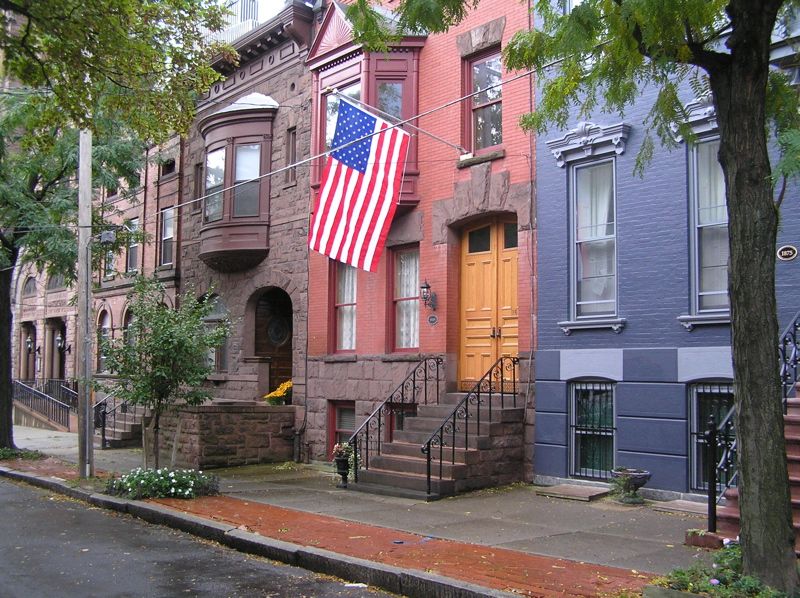 Fiberglass flagpole installed in front of a local church

A pair of aluminum flagpoles installed at the Melvin Roads American Legion hall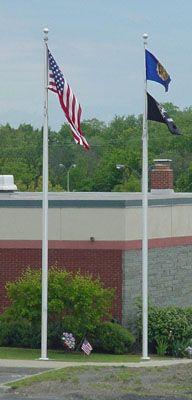 Aluminum flagpole installed at a local residence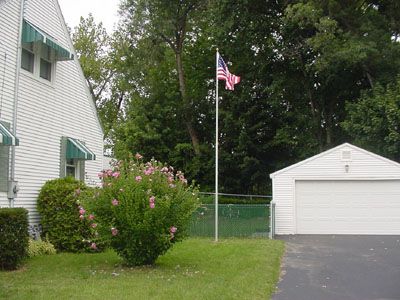 Aluminum flagpoles installed at Phoenix Wealth Management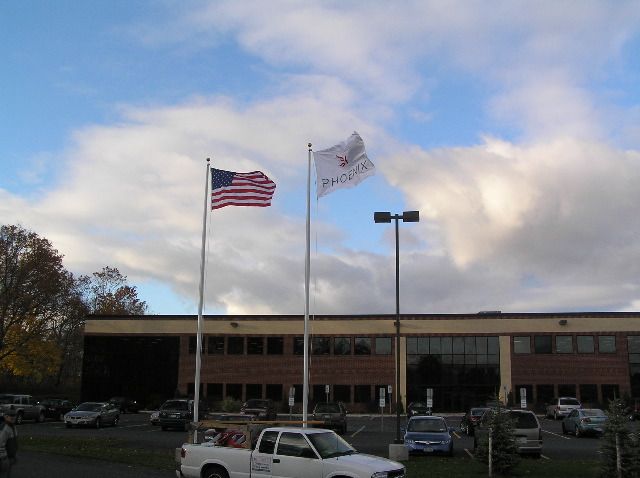 White single-piece fiberglass flagpole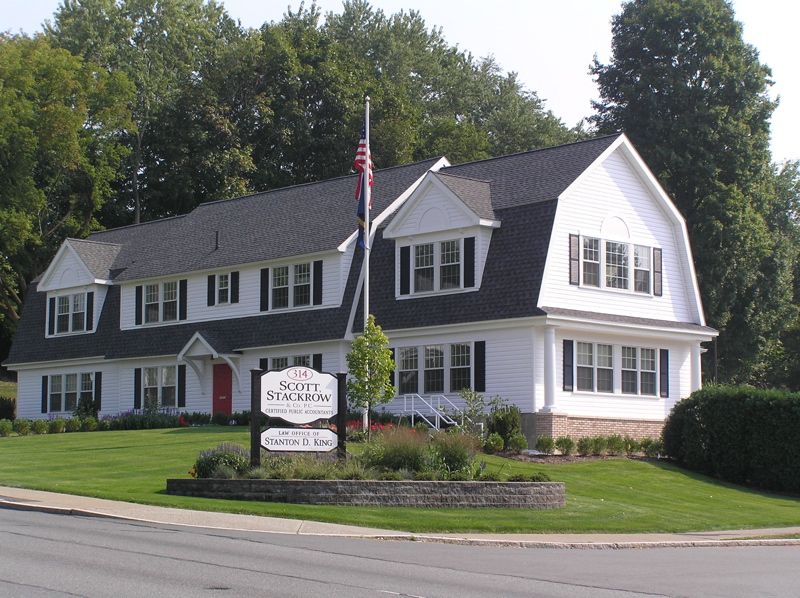 An aluminum internal halyard flagpole at a local fire company

Top Information Pages
Most Popular Places