Red, White & Blue: American Flag Symbolism
Red, White & Blue: American Flag Symbolism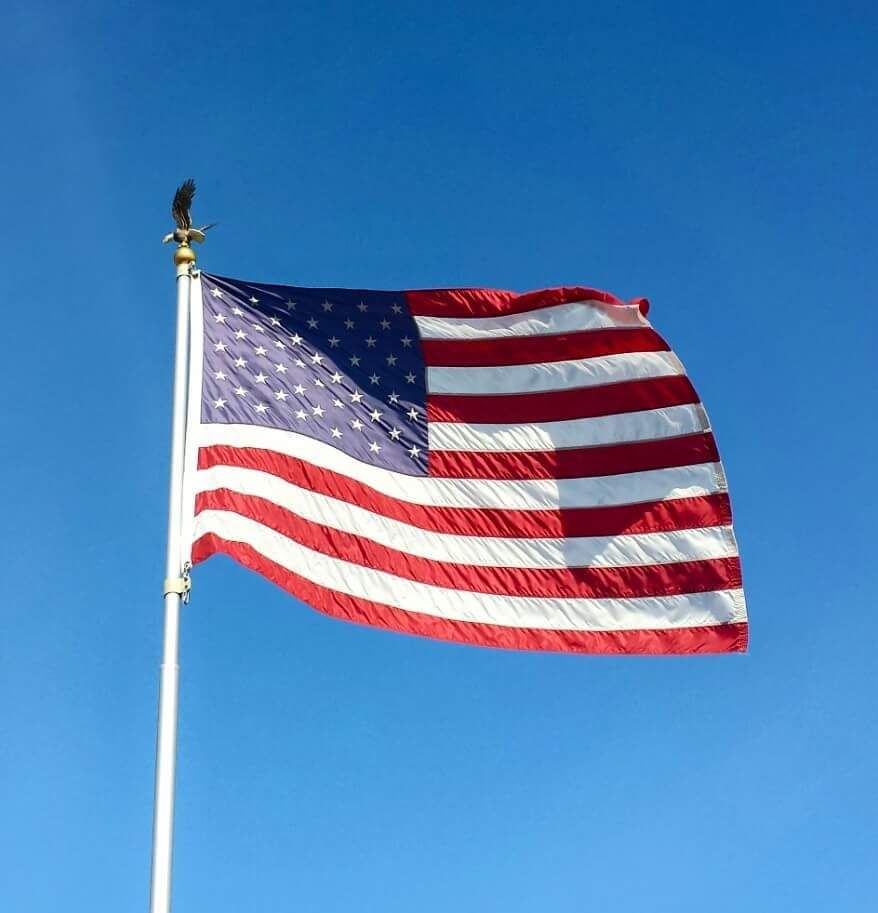 The flag of the United States, sometimes referred to as the American Flag, or lovingly as "Old Glory", the "Stars and Stripes", and the "Star Spangled Banner", has stood as a symbol of freedom since 1777, and its design encompasses both our nation's history and patriotic ideals.
It is, of course, widely known that the 50 stars represent the 50 states of the Union and the 13 alternating red and white stripes represent the 13 original colonies, however, the colors of the flag also hold important meaning.
Why is the Flag Red, White & Blue?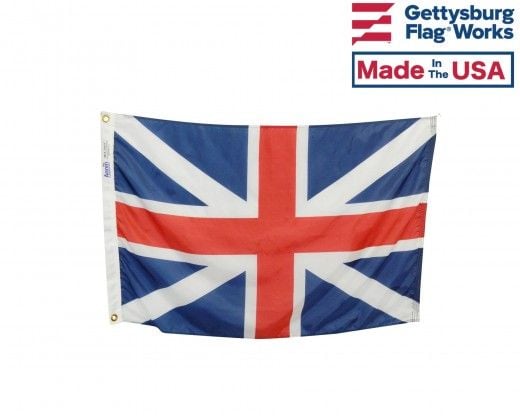 The significance behind the colors was not acknowledged when the American flag was adopted in 1777, however, the meaning was later explained by Charles Thomson, Secretary of the Continental Congress, when he presented the U.S. Seal of the same colors to Congress in the early 1780s.
While the colors of the American Flag were likely inspired by our mother country's flag, the Union Jack of England, they were also deliberately chosen to reflect the beliefs and values that our Founding Fathers deemed essential to building our nation.
Red
The color red represents hardiness and valor, as well as courage and readiness to sacrifice. It is also sometimes said to represent the blood shed by those who have fought to protect our freedom and our country.
Blue
The color blue signifies justice for all, as well as vigilance and perseverance. A reminder that we must remain watchful and strong.
White
The color white stands for purity and innocence. Pure, because we are independent from other countries and hold true to our ideals.
Official Flag Colors
According to the U.S. Department of State, the flag's official colors are "Old Glory Red", "Old Glory Blue" and basic "White". The exact colors of the American flag are specified in the 10th edition of the Standard Color Reference of America – a textile color swatch book produced by the Color Association of the United States.
As these are cloth color standards, there is no perfect way to convert them to RGB or CMYK for digital viewing and printing, however, the Department of State does specify the Pantone Matching System (PMS) colors, as well as the corresponding RGB and CMYK values, in its style guide.
Additional American Flag Resources
Did we mention we're kind of experts on all things flag related? For questions about flag etiquette, check out these additional resources, or read the
History of the Betsy Ross Flag
to learn more about the origins of the American flag. You can also give us a call at
1-888-697-3524
or
contact us online
with any questions.