Our Top 25 Most Popular Products
By all other accounts it was a pretty typical day in June of 1993 when Gettysburg Flag® Works came to be. If you were to ask its founder, Mike Cronin, what that day was like, he certainly would say it was anything but typical.
25 years later, GFW is still going strong and has grown from serving only the local community to serving the world.
Celebrating 25 Years with Our Top 25 Products
In light of this momentous occasion, we've put together a list of our TOP 25 most popular products. These products have sustained us but more importantly these products have given our customers the ability to share their pride, to honor their loved ones, and to support their country.
1. Battle-Tough® American Flag
Lightweight, long lasting, reinforced stitching.  We're so proud of this flag, we gave it it's own name.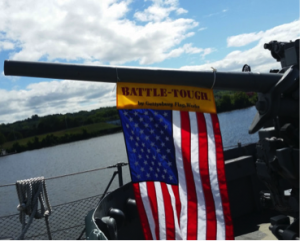 2. Heavy Duty Polyester American Flag
Best in high wind, durable, the right choice for larger poles or windy locations.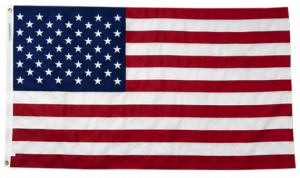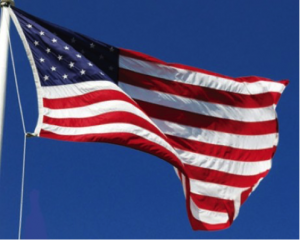 Multi-purpose, attention grabbing, location marking.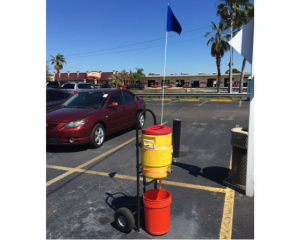 All-inclusive price, shipped right to your door.
Best non-tangle pole on the market.
Giving you the template to create your own art.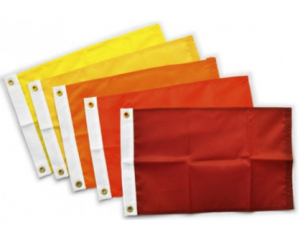 9. Worry Free American Flag Set
Everything you need, pre-assembled and ready for installation.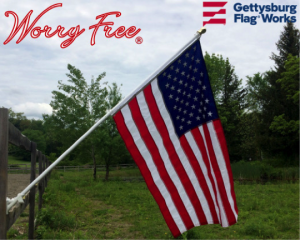 Turn your downtown into a patriotic showcase.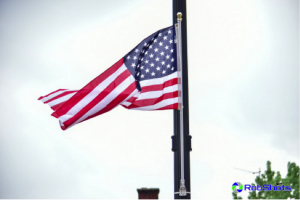 Remembering the Greatest Generation.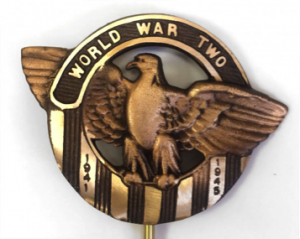 Formal presentation for office & school.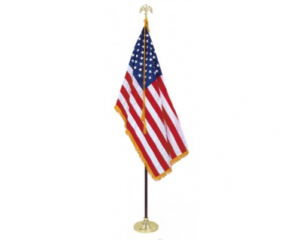 Distinctive design to remember prisoners of war or those missing in action.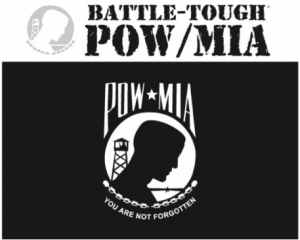 Hand sewn, vibrant and durable.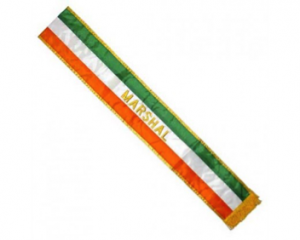 Woven with synthetic material to last for years.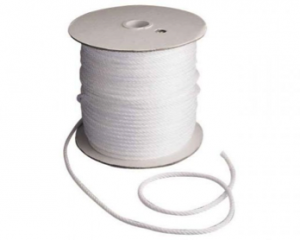 USA made for gravesite, parade or yard décor.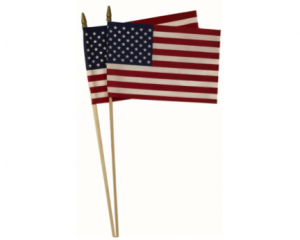 Keeps things running smoothly on your internal flagpole.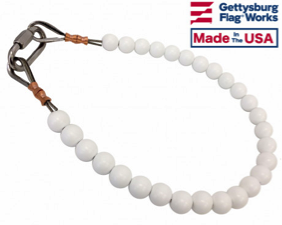 No wiring needed, keeps the flag flying all night long.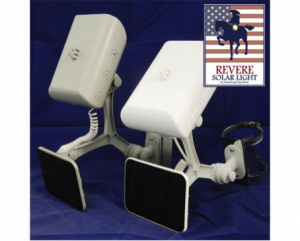 Colonial charm for your home or business.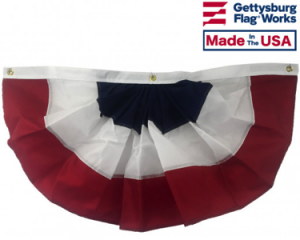 Not just for politicians. Made in the USA with fine epoxy finish.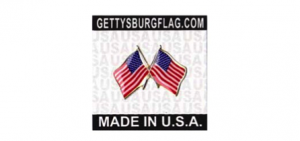 21. Thin Blue Line & American Flag Lapel Pin
Showing support for those in the line of duty.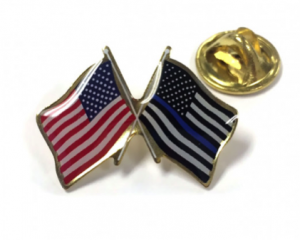 Design it your way. For kids, businesses or just for fun.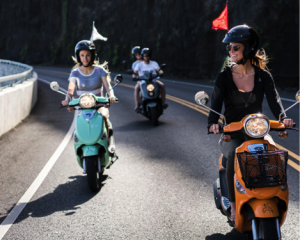 Securing your pole and giving you adjustment options.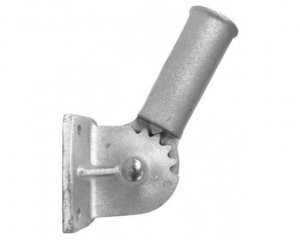 A blank canvas that's multi-purpose.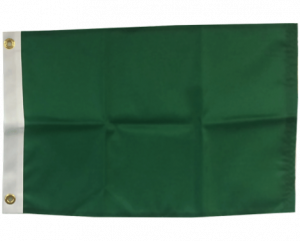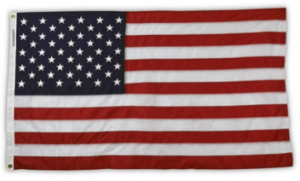 Celebrate 25 Years with Us! Shop Our Most Popular Products Today!
These 25 products have helped thousands of people to display their flags and decorate their lives with what's important and meaningful to them. Plus, they've helped us to make our business what it is today!
To celebrate our 25 year milestone, we're offering deals and discounts galore! Need a flag product? Shop our full selection of products today!
Have questions? Wondering if we have the specific product you need? Give us a call at 1-888-697-3524 or contact us online and we'll be in touch with the information you're looking for!