Patriotic Party Planning: Do's & Don'ts

Summer is here, and it's a great time to celebrate holidays of remembrance, holidays of Independence, and overall summer festivities. While there are many great ways to celebrate these patriotic holidays, we must ensure that in our celebration with food and festive décor, we're not inadvertently dishonoring American flags or the servicemen/women whom we're trying to recognize.
For all of us at Gettysburg Flag Works, Memorial Day and the Fourth of July are some of our favorite holidays. Therefore, we're going to help you get some tips and ideas for throwing a great party, all while honoring the symbol of the day: the American Flag.
First things first – every great patriotic party this weekend has to be festively decorated:
Décor
Rice Candle Jars

Image Source: today's creative BLOG
Assembled Place Settings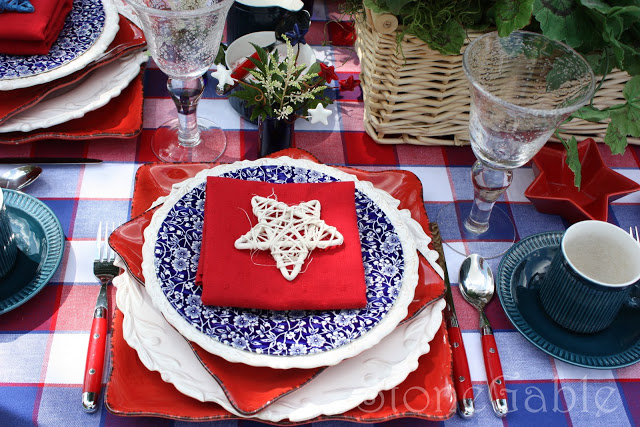 Image Source: Stone Gable
Crafty Utensil Holders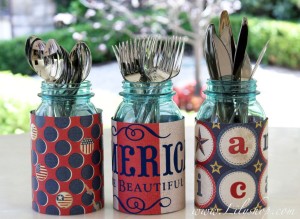 Image Source: Lilyshop by JessieJane
Entrance Sign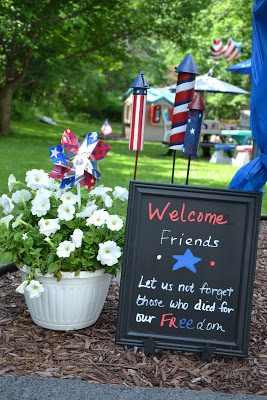 Image Source: The Joys of Home Educating
Welcome Wreath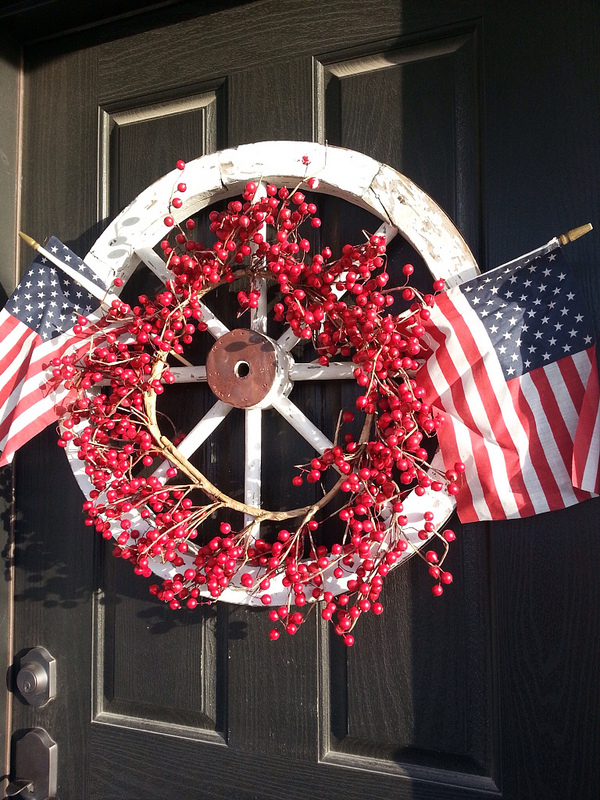 Image Source: The Style Sisters
Did you know Memorial Day was originally called Decoration Day? There's no better way to get the party started by expertly decorating your house, yard, and barbecue to set the mood. These suggestions are great because while patriotism is a theme throughout, none is actually using the American flag in an inappropriate way. For crafts and decorations, try to avoid altering or using the flag in any way that would change its significance as a flag.
Next (and perhaps most important) is having fabulous food. We all love to eat around here, and while some of these may be borrowed from a July 4th party, think they will be great for our Memorial Day parties as well.
Food
Cake Pops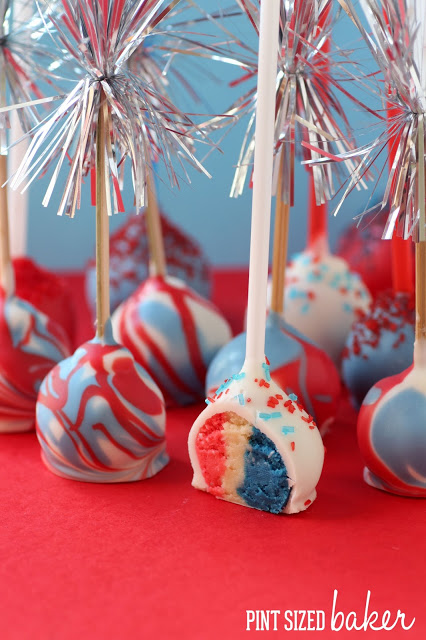 Image Source: Pint Size Baker
Ice Cream Cones
Image Source: Noble Pig
Fruit Salad
Image Source: Family Ever After 
Fresh Trifle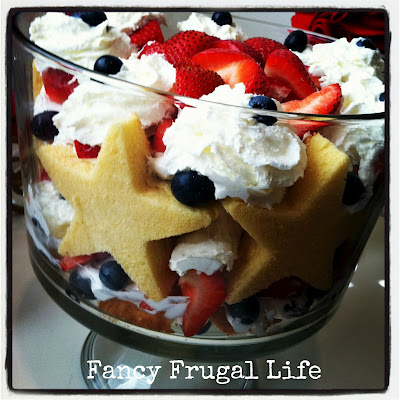 Image Source: Fancy Frugal Life
When it comes to food and desserts, a red, white and blue theme is wonderful, but avoid using a likeness of the actual American flag. While it may look nice at first, it might not look so great half-eaten in all the family pictures.
What better way to wash down all that food, than with some fun patriotic drinks? All of these drinks can be made for the whole family, or for adults only 🙂
Drinks
Sparkling Sips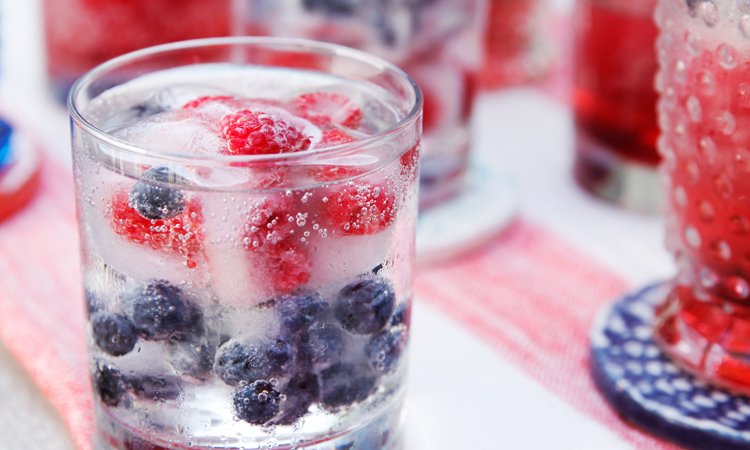 Image Source: mom.me
 Layered Juices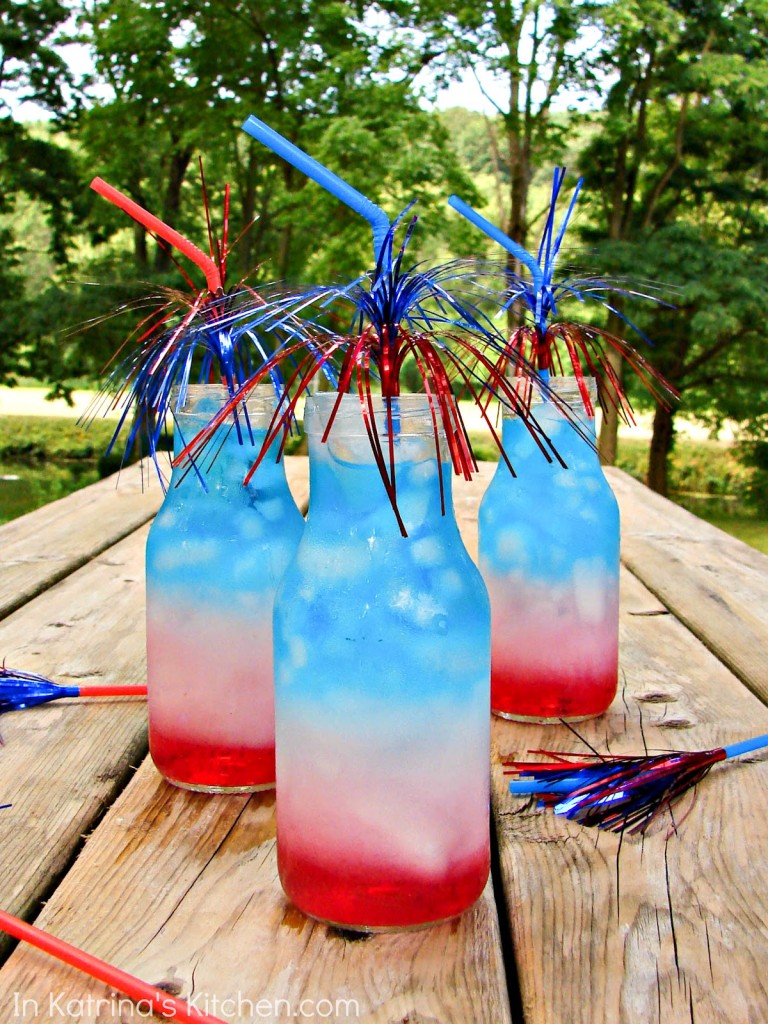 Image Source: In Katrina's Kitchen
Pineapple Punch
Image Source: East Coast Creative
Soothing Smoothies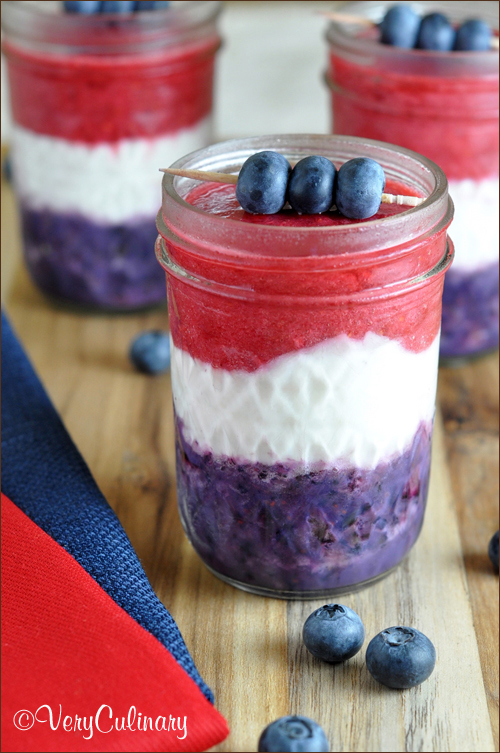 Image Source: Very Culinary
Cherry Limeade Party Punch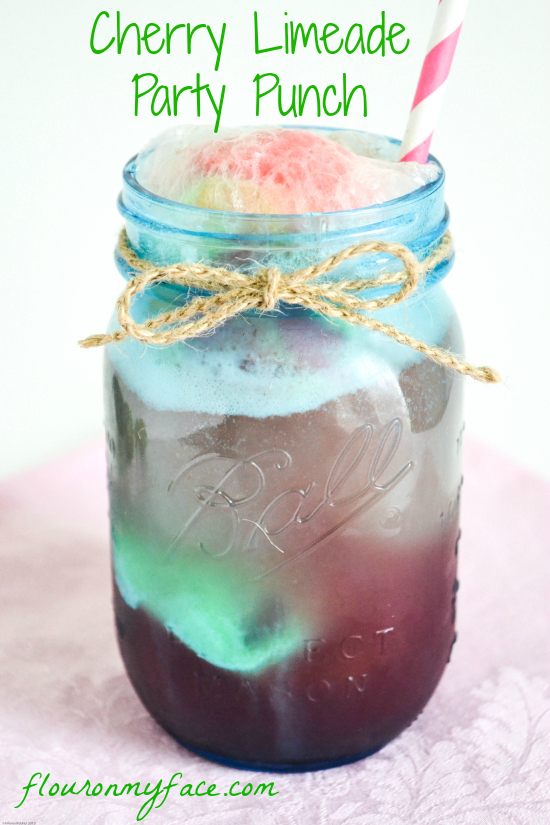 Image Source: Flour on my Face
While these are all just great examples from some lovely people, feel free to take what you've seen here to new levels. Of course, we would love to see your creativity at work, so share with us your creations on Twitter and Pinterest using the hashtag #PatrioticParty
While we are all for red, white, and blue themed décor, if you are going to use the flag, or an image of the flag, always make sure it's displayed in an honorable way.
If you need help figuring out if your idea is still respectful of the flag, just check out these quick reminders!
If you answer "Yes" to any of the following, then you may want to reshape the idea.