How to Decorate for Veterans Day
Veterans Day is observed annually on November 11 in honor of all who have served in the United States military. Although sometimes confused with Memorial Day, Veterans Day is an opportunity to thank not just those who perished in times of war, but the more 18 million veterans who are still alive today.
Veterans Day Decorations
Rather than a day of mourning, Veterans Day is a day of celebration, which is why many Americans choose to decorate their homes and businesses in a show of support and patriotism.
Red, White & Blue Wreaths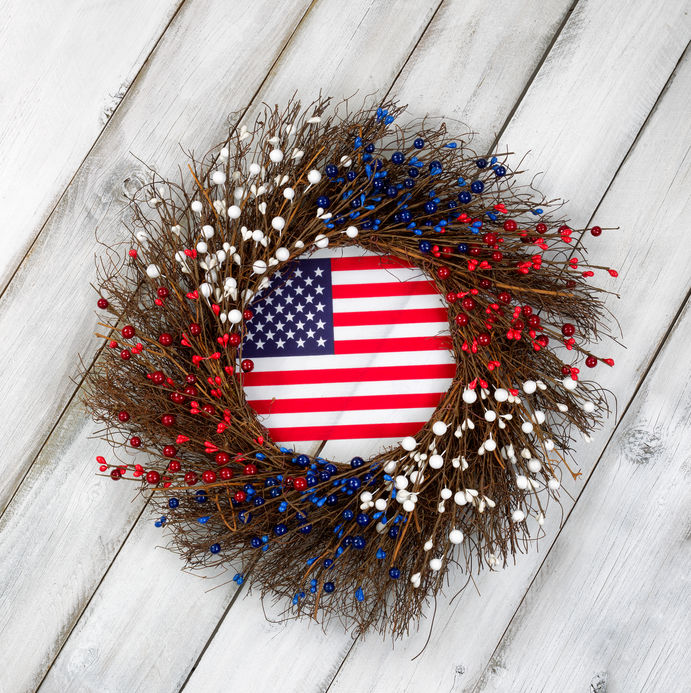 Hung on a front door or entrance to a business, patriotic wreaths make great Veterans Day decorations. You can find several how-to tutorials to make your own red, white and blue wreath online, or shop for ready-made wreaths from retailers, such as Etsy and Amazon.
If you're celebrating the life of a fallen soldier, you may also choose to incorporate poppy flowers into your Veterans Day wreath. Commonly worn as buttonholes on Memorial Day, poppies are a symbol of remembrance for fallen soldiers, and they hold the same meaning when included in wreaths displayed on Veterans Day.
Flags for Veterans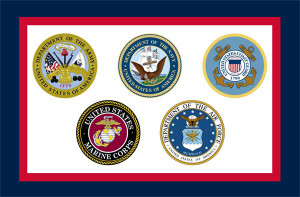 Many people choose to hang a single American flag in front of their home or business to honor those who served, but there are several other flags that make excellent Veterans Day decorations. The US Armed Forces flag, for instance, displays all 5 branches of the military, and POW/MIA flags honor those who were taken as prisoners of war, or went missing in action.
For those who have veterans as friends or family members, you may opt to fly a military flag from the specific branch for which he or she served. There are also commemorative flags for the Korean War, Vietnam War and World War II.
Patriotic Pleated Fans & Buntings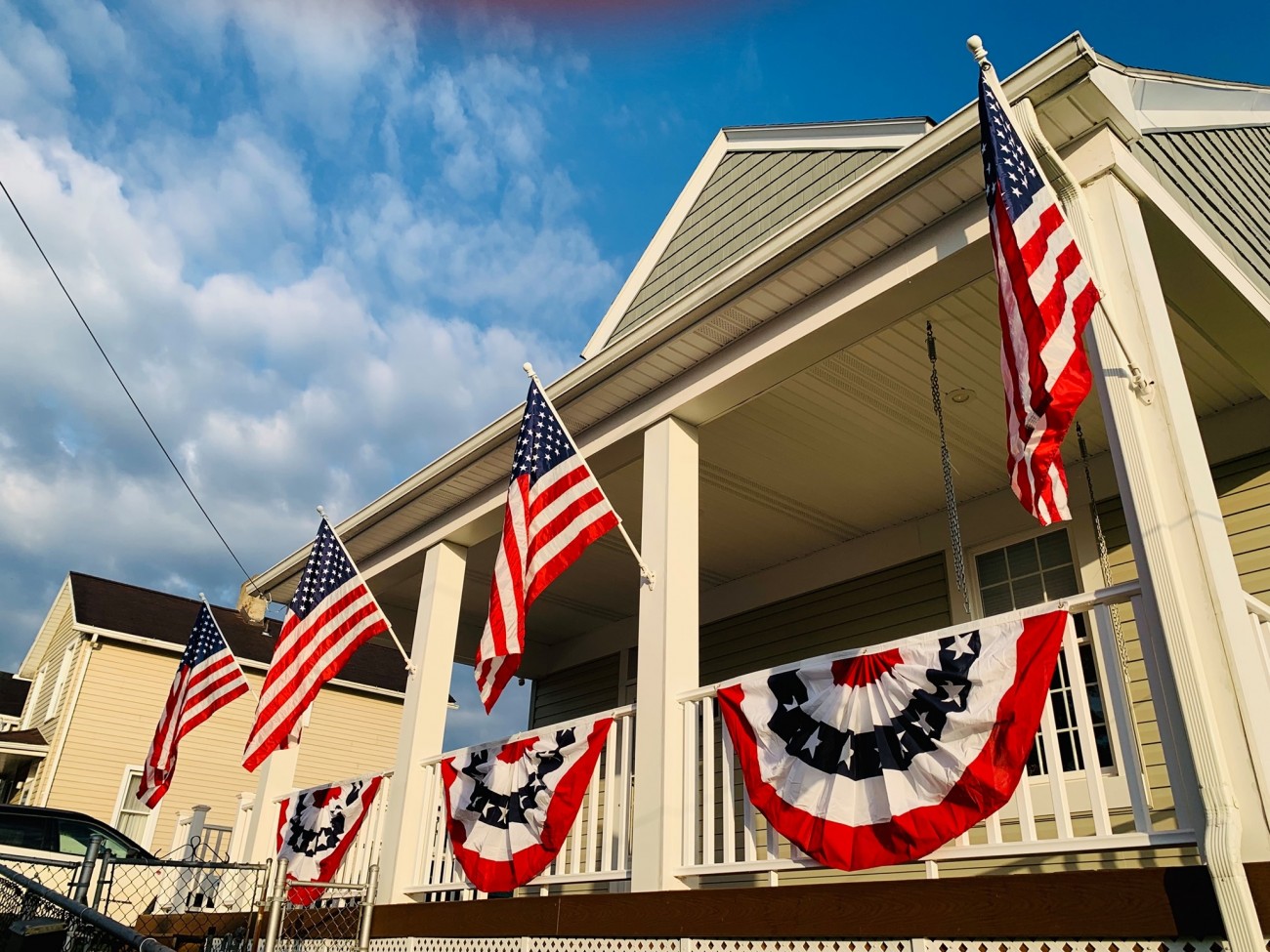 Often used on parade floats, pleated fans and American flag buntings are a unique way to decorate front porches, fences and storefronts for Veterans Day. Pleated fans are available in a variety of designs, sizes and materials, and are typically made with grommets for easy display. Buntings are also available in a variety of designs, widths and lengths, and are perfect for draping around doorways, as table runners, along banisters and for weaving through fences.
More Ways to Celebrate Veterans Day
In addition to decorating with wreaths, flags, fans and buntings for Veterans Day, many Americans show their support by visiting or volunteering at local veteran organizations or donating to charities.
Looking for more ways to celebrate? Check out these 7 Ways to Show Your Appreciation in Honor of Veterans Day