Maine's Original State Flag: A Comeback Story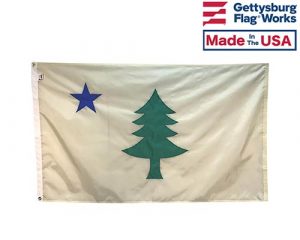 Interested in other historical flags? Browse our extensive selection of historically significant flags here!
Looking for a flag of historical significance that you can't seem to find? We'll work with you to create a custom replica! Learn more about our custom flag options here!