Staying United During the Coronavirus Pandemic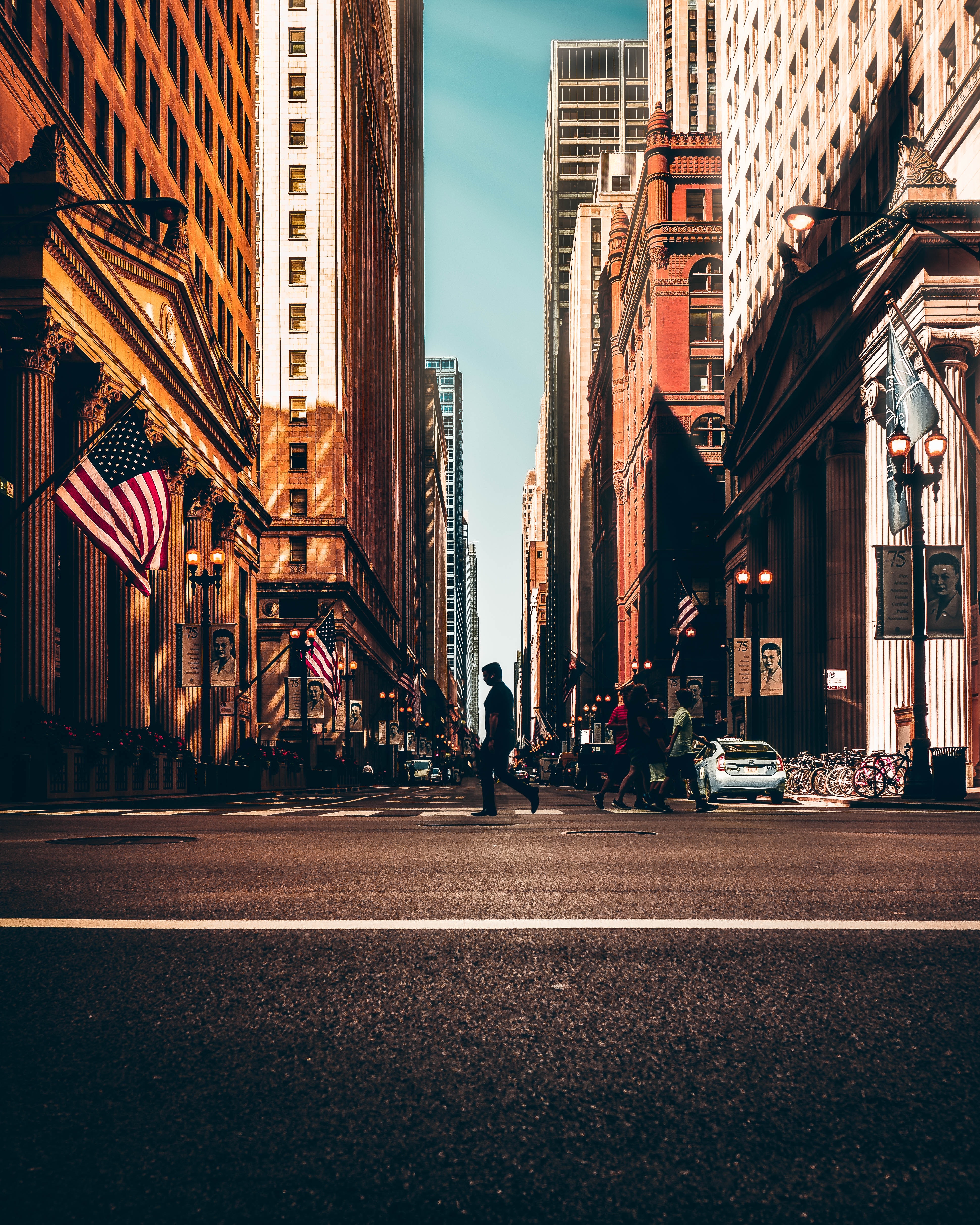 At Gettysburg Flag Works, we've been reflecting on other times in our business's history when the nation came together in a show of strength and solidarity. Of course, the most relevant and recent being the September 11th attacks. One of the ways we stood united in 2001 was by flying the American flag. If you have one of our flags, now is the time to raise it. If you have a flag from someone else, use it. Stuck in your home without a flag? Paint one, draw one, or color one with sidewalk chalk. And, if you need a new flag, we'll safely deliver it direct to your door. Shop our flag collections below. 
Ways to Stand United
Make and donate masks to frontline staff in essential services.
Order food from local restaurants and have it delivered to hospital workers.
Send cards or homemade artwork to nursing homes.
Participate in a local rainbow hunt.
Fly your American flags.