Custom Marching Banners Portfolio
Custom Marching Banners Portfolio
---
A fully appliquéd parade marching banner with the use of silhouettes to show a fire truck and the symbol for the Keystone State. The banner is finished with a folding top flap and scalloped cut along the bottom.
3x8' Parade Banner
Single Sided with back liner
Fully sewn Applique on Nylon, gold fringe along scalloped bottom
Pole sleeve along top of banner, gold fringe along banner top
Made in USA
Design a Customized Marching Banner for Your Group!
At Gettysburg Flag Works, our custom banners are made in the USA and will last for years to come. From digitally printed banners to sewn and appliqued custom marching banners, we do it all! Whether you choose to have it printed, sewn or embroidered, we can help you get your group noticed during your next parade or event.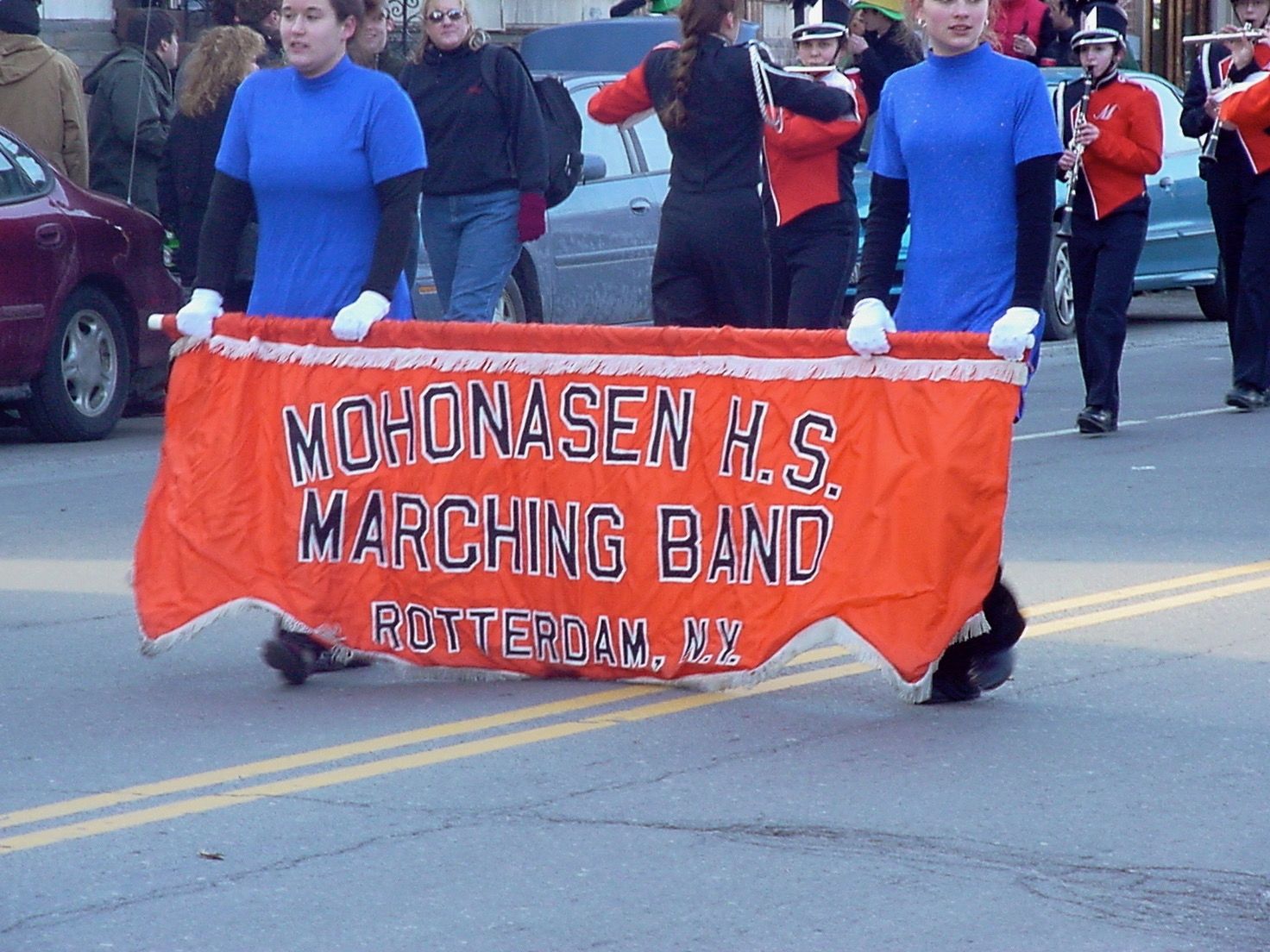 Interested in a custom marching banner but not sure where to start? Browse our extensive portfolio of band parade banners and custom marching banners, then call us at 1-888-697-3524 or contact us online for a FREE quote! Our graphic artists can help you envision the perfect parade banner today!
Want to take it up one more notch? Add custom parade sashes for each member of your group!